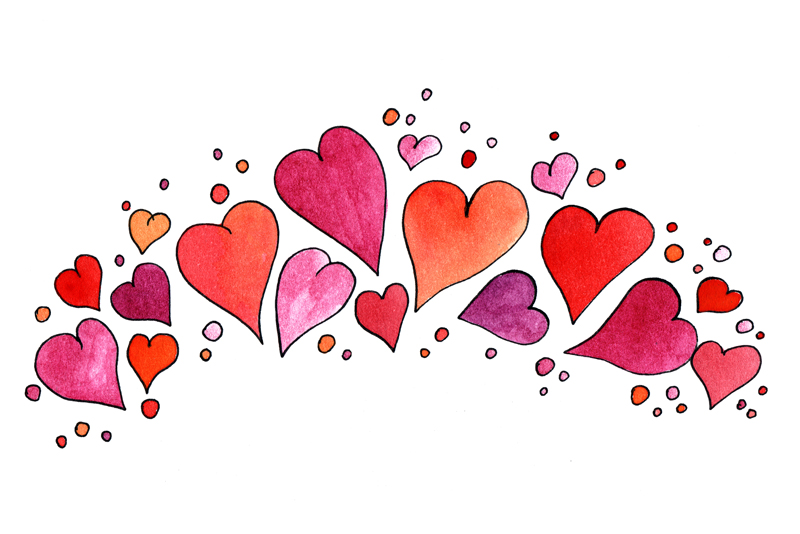 Hi to everyone, the season is winding down for what I call my brief breath catching period. My life will now turn into, what I call normal. Any of you planning a spring or summer wedding 2011, now is the time. It is the point that the summer weddings taper off, there is a spattering of fall weddings, then the winter weddings climb right up for me. I am for all intensive purposes Mrs. Christmas. So with that said, that means it is time I can appropriately answer the reams of questions I get, as well as spend that one on one time with you I so much enjoy.

As a lot of you know, my specialty is food, food design, menu creation and signature drinks, followed closely by decor and styling. The questions I chose to answer for today are linked to a few of these topics.

My first question was regarding a brunch menu just asking for some ideas that are kind of formal yet easy to put together, as well as have a fall family style feel.


The great thing about brunch is being able to serve casseroles and its automatically family style. I keep to simple rules when it comes to brunch, equal sweet and savory. Those would be the mains then the breads, toast etc fall in between.

So lets say four savory.... Prosciutto and Green Onion Quiche. A stuffed Hash brown casserole with cheddar and sour cream. A light lasagna with a Caesar salad.....now we need four sweet Stuffed cream cheese french toast, served with berries, Baked Brie with sliced fruits (apples, pears etc), Over sized Cinnamon Buns, a fruit tart with jelly glaze. Then just pick some muffins, breads and your good to go. Let me know if this helps, if you need recipes let me know as well. I love this simple menu. Yet it always receives rave reviews.

My next question was a family question and finaces. The brides family was throwing an engagement party, after the grooms family would be leaving town for the winter. They wanted to know how to deal with the situation as their fiances would not allow them to com back for the party. The answer to this was a simple throw another engagement party before you leave town, that way both sides of he family are covered and no one feels left out.

Well all, please keep the questions coming, I do love to answer them. Anything I can do to make your planning easier. Take care for now, until next time lets talk weddings.


Related Articles
Editor's Picks Articles
Top Ten Articles
Previous Features
Site Map





Content copyright © 2019 by Sandra Sable. All rights reserved.
This content was written by Sandra Sable. If you wish to use this content in any manner, you need written permission. Contact Christina Marie McBride for details.