Back to School - School Supplies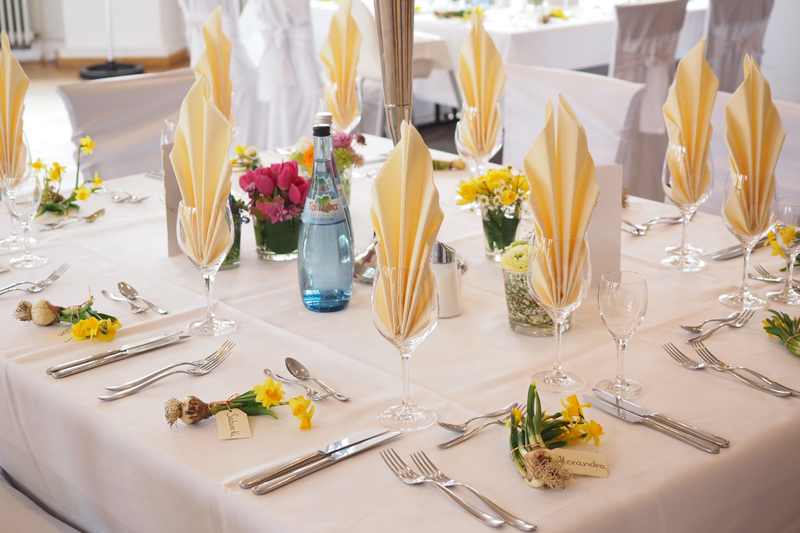 Fall is fast approaching. Moms and dads everywhere are anticipating bedtimes, bus stops, lunches and backpacks. The lazy days of summer will soon be exchanged for bell schedules and homework.

In anticipation of what's around the corner, many parents find themselves at the mall, the store or calling on friends while checking off the dreaded school supply list. While this can be a daunting task for most – it doesn't have to be. With a few techniques and savvy shopping, your child will be set for the classroom and homework desk in no time.

Procuring the right school supplies for school does not have to be the headache it is reputed to be. Further, your wallet does not have to take the hit retailers would have you believe either. Armed with a few proven strategies, school supplies, whether it's three-ring binders or tab dividers, can be acquired and paid for with very little effort and output.

First get the list and go over it. Have you child dig out everything from last year (and the year before). You may be as surprised as I was that those composition books really only have the first five or ten pages filled. Typically three quarters of them are never even used. And unused means you can send it off to school again this year. Countless times families will spend way too much on school supplies their child already has. Are you aware of just how many pens, pencils and erasers are sprawling around your home? And what about those boxes of crayons? Aside from the red one, chances are most have not even been used.

Next go through your child's backpack, art area and bedroom. The end of summer presents the perfect time for a room purge anyway. While you are investigating what is under your child's bed – or better yet while THEY are – have them put all school/art related items in a box. After cleaning out under the bed, the drawers and that closet full of way too much, you'll most likely be blown away at the recovered protractors and colored pencils.

Once you've check off what you have, have your child highlight what they need. Do they really need a new pencil pouch or holder? Does a neighbor or friend have a never ending supply of college ruled paper to go in the three ring binder? As for folders, banks and small companies are always giving away swag like that. Know anyone who works for one?

Now, armed with a stunted list, you are ready to shop. Unlike clothing, school supplies don't have to make a statement. They don't have to give insight into your child's character. They do need to be functional, purposeful and of good quality. So go for something that will last and not embarrass your child when they use it. Beyond that, you are good to go.




Related Articles
Editor's Picks Articles
Top Ten Articles
Previous Features
Site Map





Content copyright © 2022 by Lisa Plancich. All rights reserved.
This content was written by Lisa Plancich. If you wish to use this content in any manner, you need written permission. Contact Lisa Plancich for details.