Splinter Cell - Stealth Spying on XBox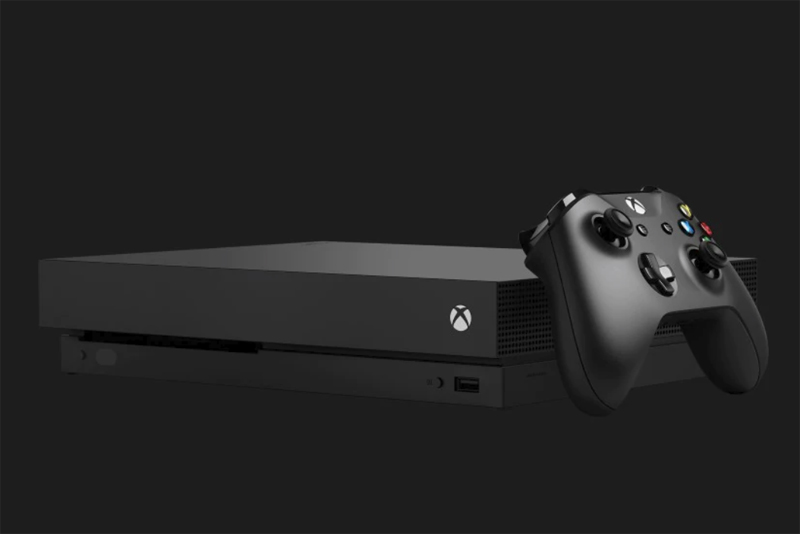 This latest Tom Clancy game has amazing graphics and some incredibly detailed body movements. It takes the spy game genre to an entirely new level!
| | |
| --- | --- |
| | I'm a big spy-game fan in general, and we have all 3 major platforms, so I went into Splinter Cell curious about all the hype. It's gotten incredible ratings from several magazines. I have to say, after having played it, those ratings were well deserved. |
First, the graphics. The amount of work that went into graphics on this game is just phenomonal. Your character goes through smoke and fire, through darkness and bright neon light, under shaded lattices, through light coming through venetian blinds, through hazy curtains, through punch-hole metalwork. It is just STUNNING. You really begin to believe that this is a movie and you're controlling the outcome.
The other senses aren't neglected. Sound is KEY and you are constantly aware of how much noise you're making while you're sneaking around. The speed at which you move, your crouching, your stance, all affect how well people notice you. Unlike other games which blast you with rock music, in this one you're so attuned that you hear the little movements of your own feet as you creep, or the movements of guards walking down the hallway.
The animation on the character is fantastic. Press up against a wall. Climb a fence and roll over the top. Slide down a wire. Go hand-over-hand across a pipe, and pull up your feet to get more traction. Slide down a ladder, jump up a wall and do a split to stay there, unseen. The way the character moves is just amazing. Some serious work was put into this effort, and it pays off.
The gameplay missions are logical and draw you along into the story. It's not exactly a ring-through-the-nose drag like other games. You are given objectives - "Get object X which is in building Y" but you aren't handed a map to follow. Instead, you're put into real-world situations and have to figure out for yourself the best way to accomplish that goal. You could try a frontal assault, you could try the sneaky back way. It's up to you, and your success depends on your ability to think through a situation and then implement your path.
The game even encourages you not to be violent. It points out that your aim is stealth, and that you should try to stay unseen and sneak by whenever possible. In most missions you can get through without killing anyone, if you use your head.
Highly recommended for any first-person-shooter fan!
Take the Splinter Cell Quiz
Splinter Cell Walkthrough
Screenshots: Against a Wall
Screenshots: Body Carry
Screenshots: Hiding in Shadows
Screenshots: The Fence
Buy Splinter Cell from Amazon.com
You Should Also Read:
Splinter Cell Walkthrough


Editor's Picks Articles
Top Ten Articles
Previous Features
Site Map



Follow @lisavideogames
Tweet





Content copyright © 2022 by Lisa Shea. All rights reserved.
This content was written by Lisa Shea. If you wish to use this content in any manner, you need written permission. Contact Lisa Shea for details.