Symptoms of Spiritual Awakening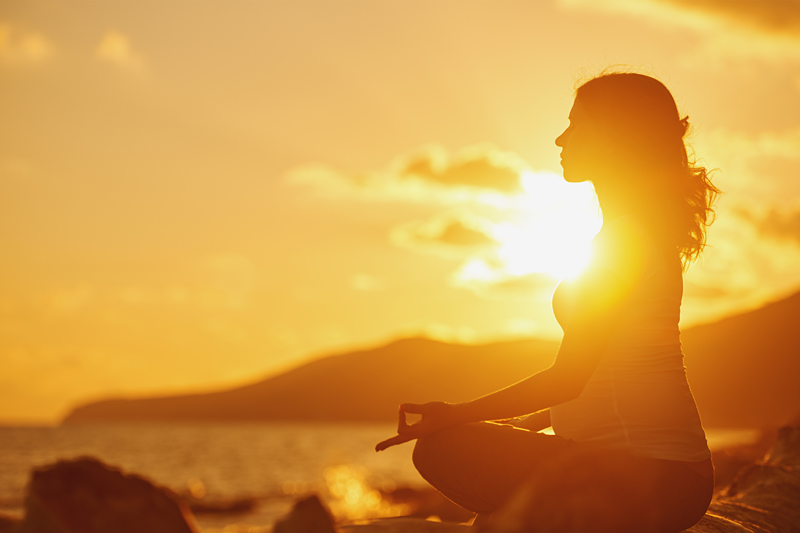 Have you felt a bit differently lately? Are you having sensations that feel foreign in a way or experiencing a few more headaches than usual? What may have been that still small voice five, maybe ten years ago with some people seems to be making its rounds with a bit more insistent, thundering boom!
As human beings, we generate life experience through a series of impulses that call on our unique ability to integrate, mind, body and spirit. At certain times, it isn't uncommon to function more out of one of these areas than the others. Lately, though, many people have been noticing they just feel differently. They can't put a finger on it, nor know quite what to do with it.
I've heard it referred to by some people as feeling as if they should be contemplating they aren't even from this planet. There's a feeling of melancholy, almost. Some have noticed it since childhood, while others feel they want whatever it is that has possessed them lately, out and on its way!
Loneliness seems to accompany this sensation, as if they just don't fit in anymore. Friends that use to hold interest, no longer do. They may try to fake it for awhile, with the usual gossip or conversations, but internally it feels like a lie with pretending becoming more exhausting than it feels worth the effort of trying anymore.
With his permission, one man wrote to me saying this, "I feel like I'm awake in some different way now, where as in the past I guess I hadn't been. I did what was socially acceptable and didn't even notice I was, like a sheep going along with the rest of the herd. At least that felt natural. This, whatever it is, is overwhelming. People around me, "the herd" it feels like they are heading further and further into the dark while I don't feel the same way. I've left myself behind.
What's the point of this thing? It feels like I've been hit with a bolt of lightening, a wake up call, flooding me with information. People around me, they're still doing the same things, repeating whatever was on the news or radio, robotic like. This feels like the movie, "The Body Snatchers" and I'm being called to do something, but what? I'm not a leader, but it feels like someone or something wants me to be."
I call this, "The Awakening." It has different forms and ways of coming about. We can have it and even be striking enough as a child that our own parents see somehow we are, "different." We can have an epiphany after going through a shock to our system, such as an illness, accident or loss of a loved one.
The discomfort is Spiritual birth. It may help to look at this in terms of a caterpillar, going off in isolation and using it's last bit of energy building a cocoon. It is silent for some time and who or what knows internally what is happening while that caterpillar is doing what it needs to while miraculously turning into that graceful being?
It does leave the life it once knew but returns a more lighter entity. It captures the attention of the old, young, the contemplating and casual sight-seer, with inspiration; a moment in time yet touching another Soul. There's a simplicity, a beauty that speaks to whomever it crosses paths with looking for that same beauty and in return takes that Soul to their special place and the cycle of transformation continues.
Elleise
Clairvoyance Editor
Angel Therapy, Healing Counseling & Workshops


Related Articles
Editor's Picks Articles
Top Ten Articles
Previous Features
Site Map





Content copyright © 2023 by Elleise. All rights reserved.
This content was written by Elleise. If you wish to use this content in any manner, you need written permission. Contact Karen Elleise for details.