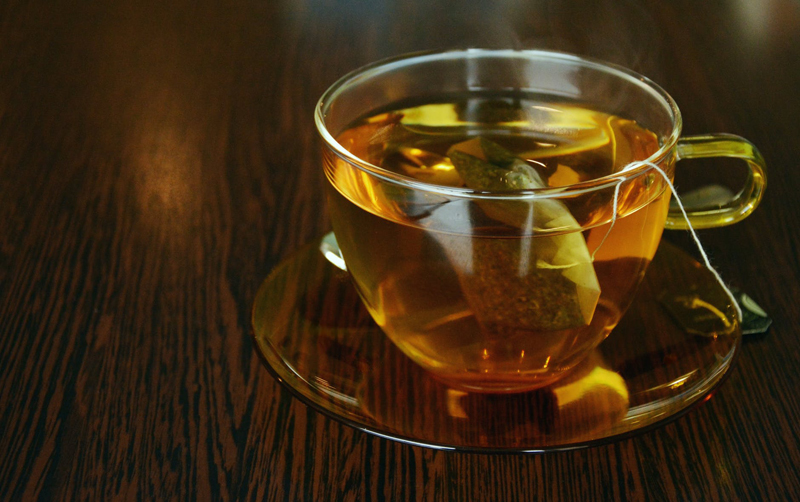 Fall Harvest Table

There is a change in the weather; and summer is fading away for the majority of us. The months of September, October, and November are considered Fall Harvest time.

The fall harvest yields much hardier vegetables that are suitable for canning, and fruits that are sturdier that can be made into sauces, pies, and casseroles.

Here is a small list of some of the very popular fruits and vegetables that are "in season" for use in your fall recipes:

Vegetables:
Artichokes
Broccoli
Brussel Sprouts
Cucumbers
Cabbage
Eggplant (Sept.)
Mushrooms
Spinach
Sweet potato
Sweet peppers
Winter Squash (includes pumpkins)

Fruits:
Apples
Cranberries
Grapes
Pears
Dates
Pomegranates

Are you hungry yet?

How about a couple of recipes that can be utilized at your next Fall Ladies Tea or Friends Brunch Tea? These recipes are also quite kid friendly and good for you too!

Let's start with

Mini-Fall Quiche

These small delightful Quiche's for your Fall Tea table are as pretty as they are good- tasting! Make them with your local Farmer's Market to make it even more special!

Here's what you will need:
1 large mixing bowl
Muffin tins (this particular recipe will make 36 mini-Fall Quiche's)
1 large saucepan

Preheat your oven to 200 degrees.

Ingredients to make Quiches:
½ very finely chopped leek
1 med.-lg. zucchini (grate this)
2 very finely diced mushrooms-fresh
About 1 cup baby spinach
5 eggs
½ cup reduced fat cream
½ cup 2% or Skim milk
½ cup cottage cheese (I use lg curd-your choice)
½ cup creamed corn (any canned variety)
1 tbsp. parmesan cheese (must be grated finely if using fresh)

1 tbsp. oil

You need to:

First, in the oil fry leek, mushroom, zucchini, and spinach until soft and tender.
Now set this aside.

Next: In a mixing bowl combine the eggs, cream, milk, the corn, and pepper.
Now add Fall Veggie mixture to the bowl and stir again.
Then spoon the entire mixture into greased shallow patty-type pan, or muffin tins.

Lastly, put Quiches into the oven for about 15 to 20 minutes and brown.
*special note: Make sure Quiche is firm this insures that Quiche is fully cooked.
*Please cool completely before removing from pan.
Arrange on a pretty tray to serve at your tea table. Please store leftovers or unused portions in the refrigerator.

How about a pretty little dessert? Apple Cranberry Crisp

Bake this in your pretty 11 x 9 baking dish. Please lightly butter this dish. You will serve from this pan.

Beside the baking dish you will need:

2 mixing bowls

Preheat oven for 375 degrees.

You will need:
For the filling:
About 5 or 6 apples (peeled, cored, and slice super thin)
1 ¼ cup of chopped cranberries or 1 ½ cups of whole cranberries
2/3 cup of sugar

For Topping:
¾ cup of oats rolled, quick or regular
½ tsp. cinnamon
1/2 cup brown sugar (pack it firmly)
½ cup of all-purpose flour
6 tbsp. of butter or margarine (cut into pieces cold)
½ cup chopped pecans (optional if not favored)


Directions for filling:

Mix all ingredients in a mixing bowl and then spoon into your baking dish.
Now, in the other mixing bowl, mix together Oats, brown sugar, cinnamon, and flour
Now "cut in" cold butter pats. Your mixing should form coarse crumbles. Add in chopped pecans.

Sprinkle the topping over the filling- press down evenly, but do this lightly.
Bake for 30-35 minutes and browned and bubbly.

For this recipe one can use golden delicious or granny smith or a combination of the two.
Can be served on top of vanilla ice cream or with a dollop of cream topping (I use cool-whip) on top.

Oh so yummy! Thank goodness for the fall harvest, your tea tables will not only look pretty, but they will be bountiful!



Related Articles
Editor's Picks Articles
Top Ten Articles
Previous Features
Site Map





Content copyright © 2021 by Mary Caliendo. All rights reserved.
This content was written by Mary Caliendo. If you wish to use this content in any manner, you need written permission. Contact Mary Caliendo for details.