Monster Madness : Battle for Suburbia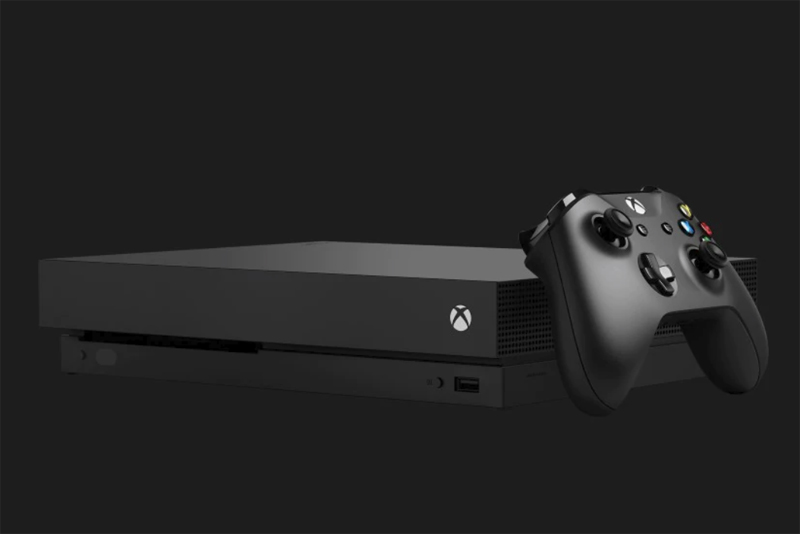 An old-school arcade-type beat-em-up, "Monster Madness" tries to appeal to the same kind of frantic multiplayer action that defined games like the Ninja Turtles games. It's campy as heck, and fun for a little while. It doesn't have much lasting value though.
In "Monster Madness", up to four players take the role of teenagers fighting to defend themselves against hordes of zombies and monsters. There are, accordingly, four characters - the nerd, the goth girl, the stoner, and the blonde. Each has their own special weapon, though the stages are littered with more generic improvised weapons that every player can use - furniture, power tools, guns, etc. Weapons can also be upgraded by finding tools and money in levels.
Gameplay is furious and frantic, as befits the game's style. However, it's largely definable as wading through seas of enemies in one way or another. The game is really chaotic to the point of unrecognizability, which adds to the theme of the game but detracts from actual gameplay quality. There are bright colors to distinguish players and so on, but it still largely ends up as a big muddled mess - for better or for worse. It's clear multiplayer antics are the game's main draw, though. The graphics are okay, and the sound is at least suitable for the game's feel. The quips get old pretty quickly, but if you're the kind of person who finds them funny, it might be worth it anyways.
"Monster Madness: Battle for Suburbia" doesn't feel like a full game. It feels like a game that ought to be on the XBOX Live arcade or something. It's not bad, but it's not a full-quality game either. If you see it cheap, it could be worth picking up. As a full-price game, though, it doesn't stack up.
Rating: 5/10
Monster Madness: Battle for Suburbia was purchased by us from a gaming store, with our own money. We were not compensated in any way for this review.
Buy Monster Madness: Battle for Suburbia from Amazon.com


Related Articles
Editor's Picks Articles
Top Ten Articles
Previous Features
Site Map



Follow @lisavideogames
Tweet





Content copyright © 2023 by James Shea. All rights reserved.
This content was written by James Shea. If you wish to use this content in any manner, you need written permission. Contact Lisa Shea for details.