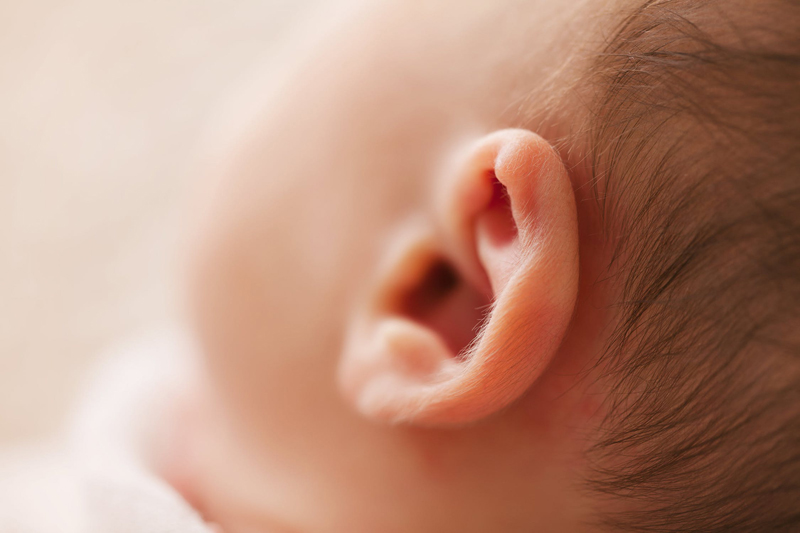 Last night I was watching a news show and heard that Henry Lawson, a famous Australian poet was deaf. So I wondered about other famous deaf people. Deafness is not reserved for the poor or the unknown and there are many famous people, past and present who are also Deaf or hearing impaired.

Beethoven is the one person always mentioned to me. I was a piano player and teacher and gave it up because I could no longer hear. So many people made the association 'deaf musician', the implication being that despite being deaf I should still play and teach and somehow it made me feel guilty! But logically deafness and music don't go hand in hand and while there are many deaf and hearing impaired musicians just because some famously combine the two doesn't mean everyone can. (Ladies – it's like saying we can all have bodies like super models – unrealistic hey!)

Helen Keller is probably one of the most remembered Deaf people. She wasn't born deaf but became deaf/blind after a bout of Scarlet Fever. Her dual disability of deaf/blindness made life very difficult and communicating with her required extraordinary effort both for her and those around her. She became a lecturer, writer and actor.

Marlee Matlin , academy award winning actress, has made a name for herself in many movies and mini-series often using sign language. William Shattner's (Captain Jim, Star Trek) hearing was affected after an explosion on the Star Trek set. He suffers from constant tinnitus and is involved with the American Tinnitus Association.

The recent Australian Prime Minister John Howard became hearing impaired at an early age which worsened by the time he went to University at which time a couple of operations helped to restore some of his sound. He still wears two hearing aids. Jack Brabham, an Australian F1 champion racing driver became deaf from the noise of racing and was deaf for about 40 years when he had a cochlear implant. Jenny Brand-Miller, an Australian Professor who discovered the Glycaemic Index and it's relation to food consumption and obesity, is totally deaf and has two Cochlear Implants. Henry Lawson, an Australian well-loved poet, became partly deaf from an infection at around aged nine and became totally deaf by age 14. His poetry and fiction often earns him the accolade of Australia's greatest writer.

Queen Alexandra was deaf and Queen Victoria, who reportedly had hearing problems, allowed a number of schools to become Royal schools for the Deaf. One of her great granddaughters Princess Alice of Battenberg, the mother of the current Duke of Edinburgh and mother-in-law to Queen Elizabeth II, was born deaf.

Alexander Graham Bell, while a hearing person, had a deaf mother, became a teacher of the deaf and married a deaf woman. He stumbled across his telephone invention while trying to make a hearing aid for his wife and some of his deaf pupils.

Howard Hughes (tycoon), Thomas Edison (inventor), Halle Berry (actress) and there are many, many more. Jamie Burke, herself deaf with a cochlear implant, on her about.com site provides a list worth a look because she details a little about their deafness and what these people achieved. Wikipedia also lists famous deaf people giving some of their history and achievements. [See Links in list below]

Deafness strikes across the population. It is sometimes because of their deafness people are remembered but sometimes because their deafness resulted in something special.

You Should Also Read:
About.com Famous Deaf People
Wikipedia Famous Deaf People


Related Articles
Editor's Picks Articles
Top Ten Articles
Previous Features
Site Map





Content copyright © 2022 by Felicity Bleckly. All rights reserved.
This content was written by Felicity Bleckly. If you wish to use this content in any manner, you need written permission. Contact Felicity Bleckly for details.