Love Honor and Don't Fight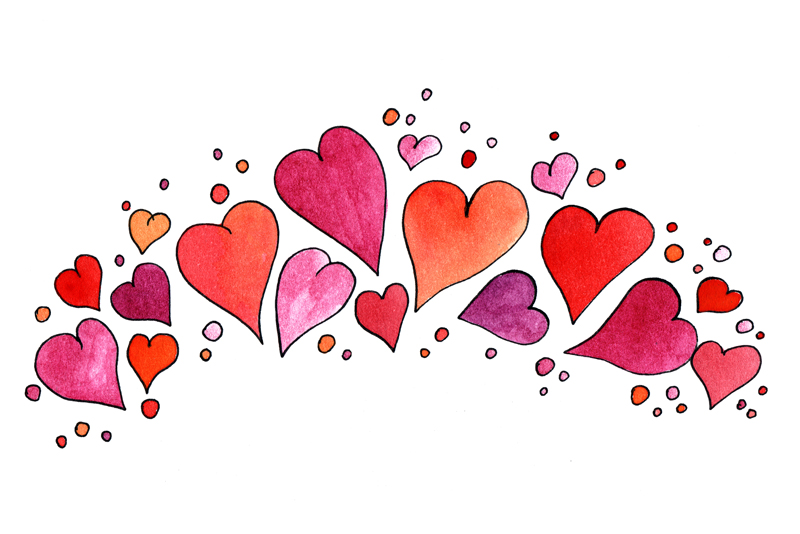 As with any gathering there is always the chance that two people are not going to be the greatest combination of personalities. Friends and family, boyfriends, girlfriends an divorced couples. I have never arranged an event where this has not been the case. I do have a few solutions, as well as a few answers to questions based on the same subject, from some of you out there.

Here are a couple of the questions I have been asked.
My mom and dad do not see eye to eye, there was some issues in their relationship and they can hardly bare to be in the same room with each other. To me though they are my Mom and Dad. I want them both to be at my wedding, they are equally special and I cannot see enjoying my special day without them both attending.

In this world today, Mom and Dad are always going to be just that....Mom and Dad Period. If you are wishing both to attend, make it easier on them. Some people assume this will be the event that can get them back together ( I am not saying maybe it won't be) just let naturally occurring events work their naturally occurring event magic. Do your best to seat them apart. If your father is walking you down the isle, don't force him to sit next to your mom. Give them space, do not sit them at the same table. If there is now another person involved in relationship with them ask they not attend. Sometimes it can be hard enough to be in the same room, but then to put another person in the mix is just not right. Just remember, don't force it and you might be surprised, none the less you can have them both there without any uncomfortable feelings.

My maid of honor and the best men used to date, they have now broken up and refuse to stand with each other. Now what do I do?

Tell them to think of your event, not what they have going on. It is the couples day, there is really no room for foot stomping. If they refuse, change up the personnel in your line up. It is not worth ruining your day for this type of attitude, if they care it would not be an issue.

Well ladies, please keep those questions coming, I do answer them all. Sometimes it takes a couple of says but I do get there. This is Sandra Sable signing off till next time, lets talk weddings.


Related Articles
Editor's Picks Articles
Top Ten Articles
Previous Features
Site Map





Content copyright © 2022 by Sandra Sable. All rights reserved.
This content was written by Sandra Sable. If you wish to use this content in any manner, you need written permission. Contact Christina Marie McBride for details.