What are Assistive listening devices?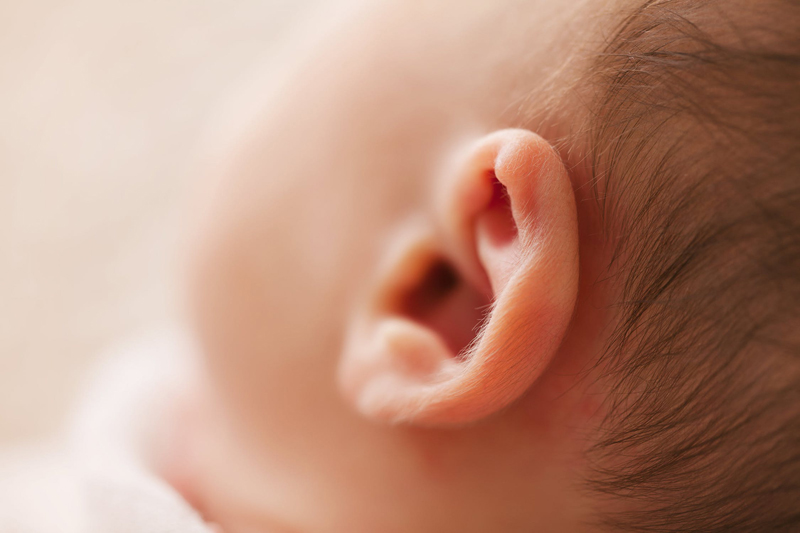 As we age up to 75% of people lose at least some of their hearing. Some people will need a hearing aid to help them hear better while others may need assistance for certain circumstances. No matter your need, in this technology era, there are so many assistive listening devices the majority of people do not need to be discriminated against because they can't hear.

What is an assistive listening device? Interestingly, I recently read a newspaper article which commented about assistive listening devices. The writer said something like 'why don't they just call them hearing aids?' The writer obviously had no idea there was a difference between a hearing aid and an assistive listening device.
Just in case you are wondering – these days the device called a Hearing Aid is (simplistically stated) a small, sophisticated electronic amplifier. It sits behind or in your ear, which when programmed to your specific hearing needs, amplifies sound to help you understand speech and environmental sounds. (You should note that neither a Cochlear Implant nor a Baha processor is a traditional hearing aid because it does not amplify sound but rather replicates the way our ears process sound by-passing damaged portions of our hearing anatomy.)

On the other hand an Assistive Listening Device is something which replaces a device, attaches to or communicates with a hearing aid or cochlear implant processor. The device enhances a specific sound or sound environment. It could be a phone with a volume control or an adaptor to attach to a phone. It could be a vibrating alarm clock or a light to alert you to a door knock. Some of these devices do not even make a sound yet they fall under the category of Assistive Listening Devices. According to Better Hearing Australia the purpose of an assistive listening device is to deliver clear sound to a listener, to overcome the effects of distance and reduce background noise. In addition they alert you to sound or situations which you may not otherwise have heard.

There are numerous things on the market but they basically fall into two categories
1. Those which help you to listen and understand (eg audio cords, headphones, hearing loops)
2. Those which alert you to things in your environment (flashing lights, vibrating alarms)

Examples of Assistive Listening Devices
- Vibrating alarm clock – the clock can be placed under your pillow and the vibrations wake you
- Flashing lights – these come for a variety of situations such as a flashing alarm clock, door bell or phone light
- Headphones, or audio cords to plug into or between your hearing device and a television set, audio devices, computers etc.
- Infra-red or personal FM receivers and Blue tooth technologies – for either of these a transmitter can be placed near the sound source and the signal is transmitted to a personal receiver. This could be your hearing aid, processor or a set of headphones. Situations where these can be helpful are in lectures, meetings, conferences or at home watching television
- A hearing loop picks up sound and transmits a radio signal to a hearing aid or cochlear implant processor when these devices are turned to t'switch. Hearing loops can often be found in cinemas, banks, ticket booths, meeting rooms.

Which Assistive Listening Device is right for you?
Which device will work for you is extremely difficult to determine. The best thing is to try them. This is not always possible because there really aren't many assistive listening device shops around. Most of these devices are sold over the internet or by mail. If you can't find a shop, check with your local audiologist who may be able to point you to your local Hearing Loss association. These people will know where to go. Many of them will use some or at least one device and ask them if you could try it out.

Places you might like to look
I searched the internet with the search string 'assistive listening devices country' where 'country' is the country I want to find these devices in. (eg assistive listening devices Australia). Here are some examples of what I found.

- Australia - Better Hearing Australia – Excellent information about assistive listening devices, the types and how they can help. Word of Mouth Technology and Harris Communications are two places where these can be purchased
- USA - On Deafweb there is a great list of assistive listening devices and where they can be obtained throughout the USA. (once again search for Deafweb on the internet) Harris Communications is also in the USA.
- UK – Try Deaf Equipment co uk which has a lot of links for hearing loss products.
- China – Try highbeam.com This site has a document which researches products and has researched ALDs – you will have to search the site
- India – Ali Yavar Jun – National Institute for the Hearing Handicapped has a section on assistive listening devices.
- Canada – A document on this site lists locations of places Assistive Listening devices can be obtained in this country.
- New Zealand – Try Reid Technology

You Should Also Read:
Assistive Listening devices


Related Articles
Editor's Picks Articles
Top Ten Articles
Previous Features
Site Map





Content copyright © 2023 by Felicity Bleckly. All rights reserved.
This content was written by Felicity Bleckly. If you wish to use this content in any manner, you need written permission. Contact Felicity Bleckly for details.