Classroom Help on Halloween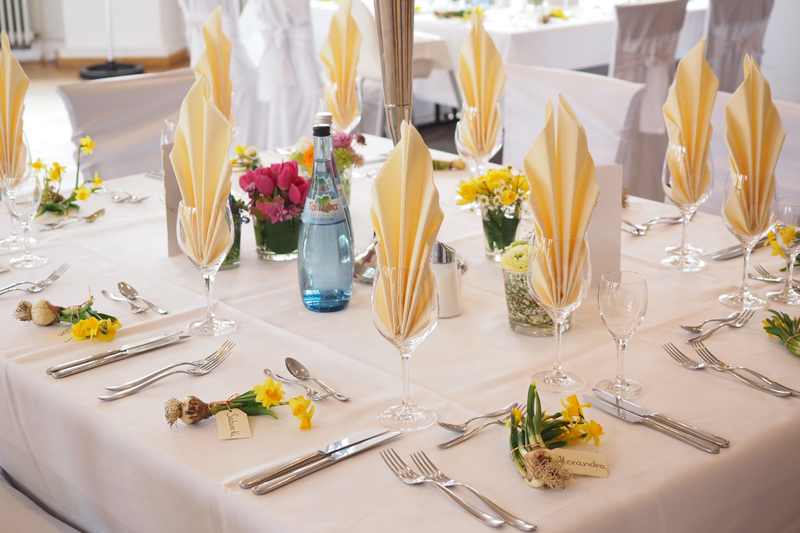 When your children are getting ready for Halloween, their teacher is gearing up for a Halloween party in the classroom. While your child decides on Hanna Montana vs. a clown vs. Jack Sparrow, their teacher is considering pop vs. punch. When the request for volunteers comes out I encourage you to consider it. This is a great opportunity as a parent to see you children and their peers dress up like their dreams.

If you decide to attend the classroom party, plan to dress-up if you can. Kids love it when adults act a little goofy. And dressing up equates with both goofy and kid-friendly.

When considering an outfit, keep in mind what would be appropriate for school. If you are dressing like a character from a book, you might want it to be from a children's book rather than an adult. Being the kid or monster from "Where the Wild Things Are", is going to get many more positive responses than dressing like a Mel Brooks character. There's nothing wrong with Mel and his movies. Most kids just aren't familiar with characters from "History of the World, Part I", that's all.

Also, keep your attire appropriate. Kids can't wear spaghetti strap tanks to school – Halloween included. Why would you? You can dress like sexy Dorothy after 5:00 and keep her conservative at the kids party. A live character vs. a dead one will also garner more happiness than questionable looks.

When you arrive at the classroom introduce yourself. You are, after all, in costume. If it's a good costume and no one knows who you are, consider it a compliment. And then say hello and explain who you are and which child you belong to. Family resemblance might not be obvious otherwise. If you chose to attend and just help – not dress up – it's still important to introduce yourself. It sets a good example for the kids and allows you to meet more parents.

When you help in the classroom, check with either the teacher or room parent on what you can bring. This is a community effort and arriving with something to assist with the party will be welcomed and appropriate. Your decision to not bring something simply means someone else is burdened with planning and bringing more, so give back.

Finally, help. Let's say this again….Help!!! Don't just sit there. It's amazing how many parents will find out that there is a party in their child's classroom and they decide to arrive to be entertained. Or they show up and graze. You are an adult and you can make something to eat or grab something before you arrive. Showing up ravenous and eating your way through your child's party is wrong on so many levels. You aren't there to be entertained and you aren't there to be fed. Your presence was requested so you could assist, direct, keep the peace and enhance the party. Anything less takes away from the kids' fun.

Halloween memories begin with the costumes and what happen while you wear them. The candy is the part that lasts (hopefully) after the costume is put away. Every thing else, all the happy memories and general fun is up to the parent. Considering what's best for your child, their friends and what happens in the classroom is a great way to show that you are the adult who truly wants the best for the kids.



Related Articles
Editor's Picks Articles
Top Ten Articles
Previous Features
Site Map





Content copyright © 2022 by Lisa Plancich. All rights reserved.
This content was written by Lisa Plancich. If you wish to use this content in any manner, you need written permission. Contact Lisa Plancich for details.