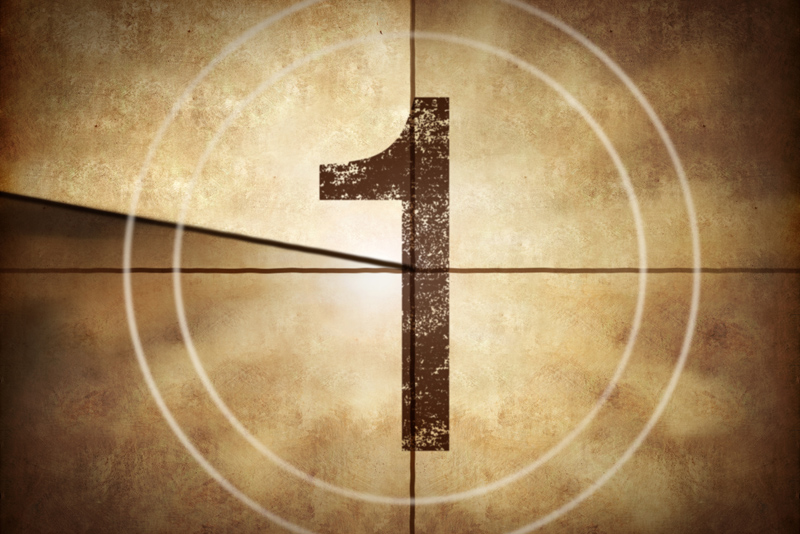 Movie Title: Lady Bird

Grade: A

Rating: R, 1 hour 34 minutes

In a Nutshell: No, this movie has nothing to do with Lady Bird Johnson, the wife of former U.S. President Lyndon B. Johnson. This coming-of-age story is a charming movie with a lot of humor and creative storytelling.

Writer and director Greta Gerwig captures soul extremely well. It's her first solo directorial debut. She named the main character, Christine, after her own mother and Christine's mother is a nurse, just like Greta's real mother. The movie is not really a young love movie, but a love story between Christine and her mother.

Tips for parents:
Talk of premarital relations. There is an awkward scene and a lot of discussion. Inappropriate images.
Spoken and written profanity.
"Your mom's hard on you." – Danny O'Neill (Lucas Hedges)
"Yeah, she loves me a lot." – Lady Bird
* Point out to your daughter that Kyle just honks the horn and expects Christine to go out to his car. Super tacky.
* Christine makes some really bad choices, lies, and attempts to steal something from a store.

Uplifting theme:
Life
Love
Family
Choices and accountability
Friendship, loyalty


Things I liked:
I'm such a fan of Saoirse Ronan. She's fantastic in everything she does. She's originally from Ireland, but her American accent in this movie is really great. Like always, her Golden Globe nominations is well deserved.
Laurie Metcalf is always a delight. The scenes with her and Saoirse together are really great. She also deserves her Golden Globe nomination and win!
The dialogue feels real, but funnier than real life.
I thought it was cute when they were crying while listening to a John Steinbeck audio book in the car during their road trip in the beginning of the movie. Every parent will be able to relate to the growing pains of their relationship.
Some of the scene transitions were awesome and extremely clever.
All of the acting is really great. The entire cast is excellent.
You really feel invested in the characters and grow with them during their character arcs.
Stephen Sondheim wrote the songs in the musical that the students perform in the movie.
For a short time, Lady Bird broke the record held by Toy Story 2 on Rotten Tomatoes for the best-reviewed movie of all time.
It feels fresh. Thank you. Even though I love superhero movies, it's nice to have something else at the movie theater!




Things I didn't like:
I don't have to see people have "relations" in a movie to know that they did. I'd much rather NOT. People complain that society is falling apart, but they don't seem to see the connection between that and all the garbage that's in movies. We don't have to see everything. Come on, people. What do you think....do movies reflect society or influence it or both?



Interesting lines:
"I wish I could live through something." – Christine
"Aren't you?" – Marion McPherson (Laurie Metcalf)
"Just because something looks ugly doesn't mean it's morally wrong." – Lady Bird

Funny lines:
"Lady Bird!" – Christine
" Is that your given name?" – Father Leviatch (Stephen Henderson)
"Yeah." – Christine
"Why is it in quotes?" – Father Leviatch
"I gave it to myself. It was given to me by me." - Christine
"Just go to city college, then to jail, then back to city college..." Marion (What parent hasn't had this conversation with their teenager? Ha ha)
"What I'd really like is to be on Math Olympiad." – Lady Bird
"But, math isn't something you're terribly strong in." – Sister Sarah Joan (Lois Smith)
"That we know of yet." – Christine
"Hey, I'm like Keith Richards. I'm just happy to be anywhere." – Larry McPherson (Tracy Letts)
"I want to read it in bed." – Lady Bird, when she wanted her mom to buy a magazine.
"That's something that rich people do. We're not rich people." – Marion
"Six inches for the Holy Spirit!" – Sister Sarah Joan at the dance, telling Christine and Danny to spread farther apart.
"You're giving me an eating disorder!" - Christine to her mom. Then she sighs, "I wish I could get an eating disorder."


Related Articles
Editor's Picks Articles
Top Ten Articles
Previous Features
Site Map





Content copyright © 2023 by Trina Boice. All rights reserved.
This content was written by Trina Boice. If you wish to use this content in any manner, you need written permission. Contact Trina Boice for details.