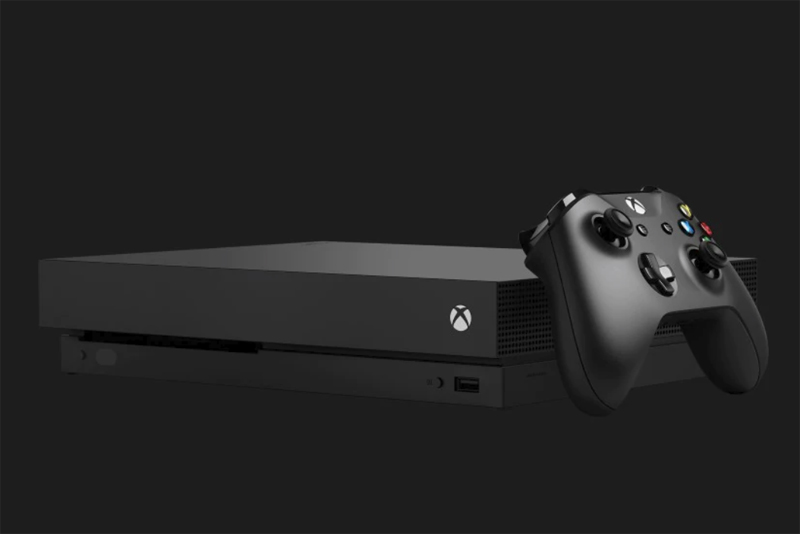 A fairly simple samurai swordfighting game, Kengo doesn't really have a lot going for it in terms of design or features. Largely devoid of content, Kengo pales in comparison to more fleshed-out members of the genre like Way of the Samurai.

Set in Japan's Edo period, Kengo allows the player to take control of one of nine historical figures (including Miyamoto Musashi and his rival, Sasaki Kojiro). Most of these swordfighters are obscure even in an already-obscure historical period, and there's not really a lot of "star power" in terms of name recognition. Each fighter has three styles that they can switch between during combat, and each style is customizable with selectable moves and upgrades. That's basically as far as customization goes, though: a simple RPG system and some custom movesets.

The swordfighting itself isn't too great. Characters can do horizontal or vertical attacks and string them together for combos. However, this is basically the extent of the system. Other than "attacking" and "blocking", the only other real feature is a sword-clash mode that generally takes up more time and stamina than it's worth. There's a basic "story mode" for each character (really just different fights), objective-specific missions, and a multiplayer combat mode. The game isn't really deep enough to make these worth bothering with, though.

Graphically, the game isn't great. It's not ugly, but it's a weird level of low-quality where it just seems like the minimum amount of work was put into it. In fact, that's what the whole game seems like - a "half-game", where there was just nothing to do with the game so they released it as-is. This game is just not worth bothering with.

Rating: 3/10

Kengo Legend of the 9 was purchased by us from a gaming store with our own money.

This game is made for the XBox 360 and I've heard from people that they have had bug problems while playing or saving their Kengo games. If you're running into trouble, please let me know where it happens so I can warn other visitors about what to watch for.


Related Articles
Editor's Picks Articles
Top Ten Articles
Previous Features
Site Map



Follow @lisavideogames
Tweet





Content copyright © 2022 by James Shea. All rights reserved.
This content was written by James Shea. If you wish to use this content in any manner, you need written permission. Contact Lisa Shea for details.