Traditionally Who Pays for What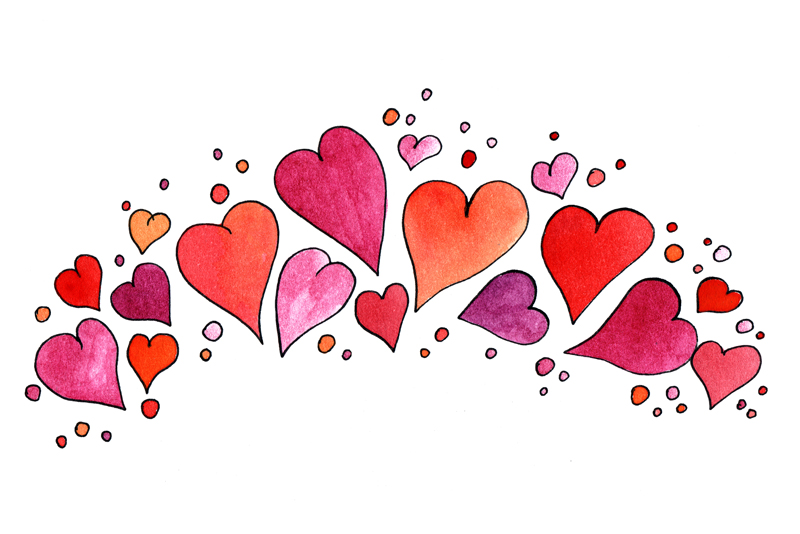 I have been asked a fair amount of times, who pays for what? There is the "traditional" division of expenses, then there is what people can afford. (that's where I come in) I am a firm believer in tradition. I also believe in not living beyond your means. So sometimes the list needs to be modified a little. If one side is a little more able to handle the financial burden, I say divide the list accordingly. I have listed below the basics of a traditional wedding and who is responsible for what. Print it out and help plan your budget with it. Its great for a rough sketch or outline of where the funds will be going. It will also help you to jog your memory for small forgotten things.

Bride's list
* Grooms wedding ring
* Grooms wedding gift
* Bridal attendants gifts
* Her medial exam and blood test (if required)
* Accommodations for out of town attendants

Groom's list
* Brides rings, engagement and wedding
* Brides wedding gift
* Gifts for the best man and ushers
* Brides bouquet
* Mothers corsages
* Boutonnieres for attendants and father
* His medical exam and blood test (if required)
* Marriage license
* Officiant's fee
* Honeymoon
* Accommodations for out of town ushers

Bride's family
* Ceremony costs, location, music , rentals etc.
* Reception costs, food, beverages, music, rentals, decoration, cake etc.
* Bride's wedding attire and accessories
* Wedding invitations and postage
* Bridesmaids bouquets
* Bridesmaids luncheon
* Photographer, pictures and all prints
* All floral decorations

Grooms family
* Rehearsal dinner
* Honeymoon suite for wedding night

As you can see by the list the brides family is really responsible for the bulk of the wedding.. This is based on the old tradition of the dowry. This is a more modern way of making sure the marriage is not for money alone. Again I believe all things are workable. No lists are set in stone. Traditions really do need to be re- written to follow the nature of the economy this day and age. On the same token man created dollar stores, discount jewelers and computers. With a little creativity the world is your oyster.

There are many creative ways to divide this list up. Jump on over to the forum and let everyone know if your wedding was a traditional wedding, or creative. How exactly did you divide your list.

This is Sandra Sable signing off for now. If you have questions please feel free to email me. If you need some styling information I will be happy to help. Or head over to the forum and lets talk weddings.


Related Articles
Editor's Picks Articles
Top Ten Articles
Previous Features
Site Map





Content copyright © 2023 by Sandra Sable. All rights reserved.
This content was written by Sandra Sable. If you wish to use this content in any manner, you need written permission. Contact Christina Marie McBride for details.