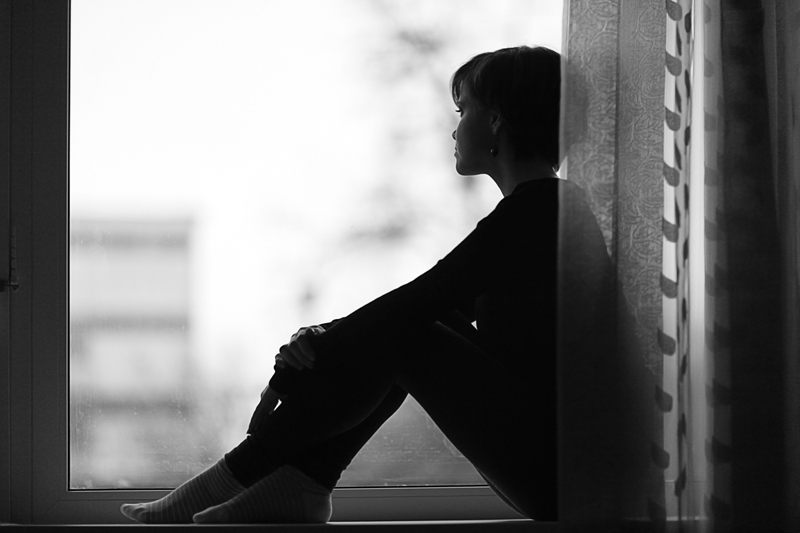 Am I crazy to contemplate leaving this life to be with my deceased child? Is it normal to think about taking my own life so that I might find my dear daughter and be together again? Is it ok to want to leave this world to be with her in her new world? If I leave this place, will the pain go away?

These are some of the questions that we ask ourselves many times after our child dies. We want so desperately to be with him or her that we very seriously and consciously mull over the idea of leaving this world. It is a thought process which is a perfect union between logic and emotion. It is very rational and reasonable. It is not a cry for help or cause for alarm when we feel this way. It is simply part of the grieving process.

Emotion: Yes, I could take my own life to be with her again. Easily. Yes, I could leave my family to be with her. After all, she has nobody and they have each other. They don't need me. But she does. And I need her.

Logic: No, I could not leave my living child. No, I have a responsibility to give my beautiful 6 year old a life. I must not desert her and disrupt her life any further that it already has been. She's lost her sister and cannot lose her Mom, too.

Emotion and Logic: Maybe I'll just get sick and die early. That way I can leave without being the cause of it. If I don't take care of myself, who cares? I'll be that much closer to being with my child again. If I get a serious illness, I won't fight it. I'll go quickly and quietly. Then I'll see her sooner.

Reality: The fact is I have a job to continue to do here on this earth. It is to continue to be a mother to my living child, to carry on the legacy of my lost child and to try the very best I can to honor her life through my actions. She would want her mommy to be strong, healthy and resourceful. She would want me to be Mom to her sister. And she would want me to live each moment as it comes, embracing the sad, the difficult, the lovely and the peaceful. She would want me to smile again, however melancholy that smile might be.

Of course we all want to be with our loved one again. I continue to remind myself that in time I will be with her. This gives me hope and strength. It is hard. Perhaps the alternative, to leave this place, would be easier, but it wouldn't be right.

My own words remind me: my husband and I have always told our children to do the right thing, even when the right thing to do is the hardest.

Being here now and living through this pain is the right thing to do and it is by far the hardest.




Related Articles
Editor's Picks Articles
Top Ten Articles
Previous Features
Site Map





Content copyright © 2023 by Christine Phillips. All rights reserved.
This content was written by Christine Phillips. If you wish to use this content in any manner, you need written permission. Contact Christine Phillips for details.