Whatever Will I do to Make them All Happy?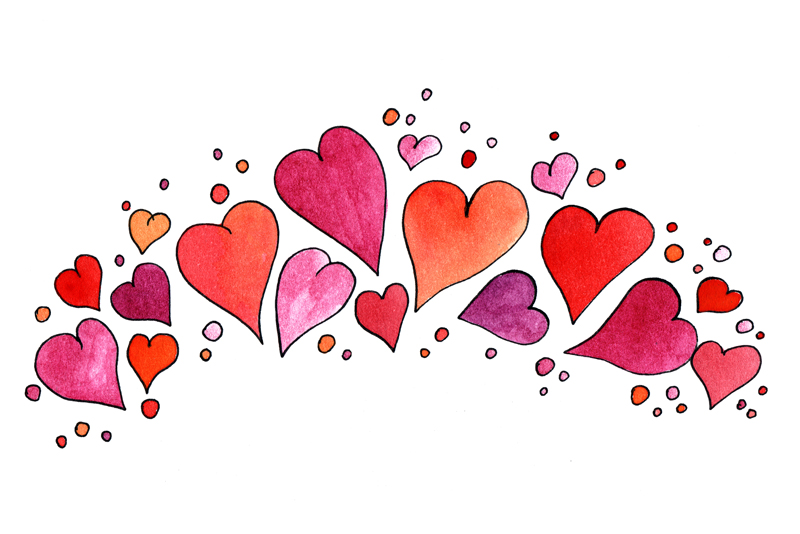 Hello wedding planners and friends and families of wedding planners. I have really started to get a lot of interesting emails about the numbers of persons actually in the wedding party. How many attendants, how many bridesmaids, how many ushers. Can you have two flower girls? I am a firm believer that you as the wedding planner are writing the script.

I know now you are sitting there saying, " I am not a wedding planner" when in reality you are. It is your happiness and vision that will be fueling the whole design of the wedding.

Okay you have two sisters, one best friend, one really close friend, your high school best friend, because you were in her wedding party, the grooms sister......argggg. Okay relax. It is not too many so long as the funds are available to take care of everyone. Dresses, jewelry, flowers you get the drift. As well you need to have balance with the grooms side. I feel at that point the sides really need to be equal. So again that's expense. Tuxes, boutonnieres as well as the dollar per guest for dinner. So if the funds are there, the sky is the limit.

Okay, okay, you know my MO. Here are a few things to consider.
How many people are coming to the wedding? These people that are arriving for your special day need direction. Ushers are a great way of making people apart of the ceremony without having the population of a small city standing up with you. I recently created a wedding that had both female and male ushers seating guests. It worked well.

There were one hundred and twenty five guests and we had six ushers. That worked out to twenty one guests for five ushers and twenty guests for one usher. The event was so smooth, no hiccups. The ushers were dressed in wedding colors. They felt every bit a part of the wedding party. We seated them up at the ends of designated pews at the ceremony to usher people out of the church after the event, (well dressed crowd control).

Just remember there is never too little or to many. It is strictly up to you and those involved with you. Just be prepared fr the budget involving the count, as well ushers are really important and a great way to include more members at your special event.

This is Sandra Sable signing off, till next time lets talk weddings.


Related Articles
Editor's Picks Articles
Top Ten Articles
Previous Features
Site Map





Content copyright © 2022 by Sandra Sable. All rights reserved.
This content was written by Sandra Sable. If you wish to use this content in any manner, you need written permission. Contact Christina Marie McBride for details.