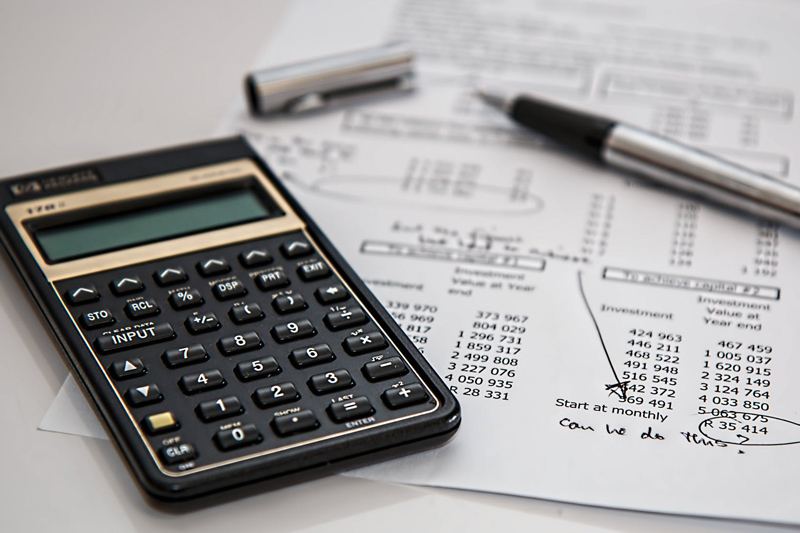 compiled by Beverly Mackie

1. On what day of the year do women talk least?
****On the shortest day.

2. With what two animals do you always go to bed?
****Two calves.

3. What is the end to which all like to come?
****A divid-end.

4. Why should one never complain of the price of a car ticket?
****It is a fare thing.

5. What is a heavy incidental expense?
****Having one's tooth filled.

6. When is a clock on the stairs dangerous?
****When it runs down.

7. What hands are those which work night and day, yet never wear out; which, although they strike, do not stop?
****Clock hands.

8. Why is a gooseberry tart like a bad coin?
****Because it's not currant (current).


9. What is that which, although only four inches long and three inches wide, contains a solid foot?
****A shoe.

10. If you lose a dollar to-day, why would it be a good plan to lose another to-morrow?
*****So as to make your loss a-gain.

11. What constitutes a weighty discourse?
*****First to ann-ounce a text, then to ex-pound it.

12. Why is a four-quart measure like a sidesaddle?
*****They both hold a gal(l)on.


13. How can you shoot one hundred and twenty hares at one shot?
*****Fire at a wig.

14. How many peas in a pint?
*****One.

15. Why are the hours from one to twelve like good Christians?
*****Because they are always on the watch.

16. What is a waste (waist) of time?
*****The middle of an hour glass.

17. What fruit is on a cent?
*****A date.

18. When does a donkey weigh least?
*****When he is within the pound.

19. What is the oldest piece of furniture in the world?
*****The multiplication table.

20. When is a pint of milk not a pint?
*****When it's condensed.

21. How do you punctuate the sentence, "I saw a five-dollar bill on the street?"
*****Make a dash after it.




You Should Also Read:
Math Riddles and Rhymes by Tang
Animal Word Problems - Additin and Subtraction
Arts and Crafts - Math


Related Articles
Editor's Picks Articles
Top Ten Articles
Previous Features
Site Map





Content copyright © 2022 by Beverly Mackie. All rights reserved.
This content was written by Beverly Mackie. If you wish to use this content in any manner, you need written permission. Contact Beverly Mackie for details.