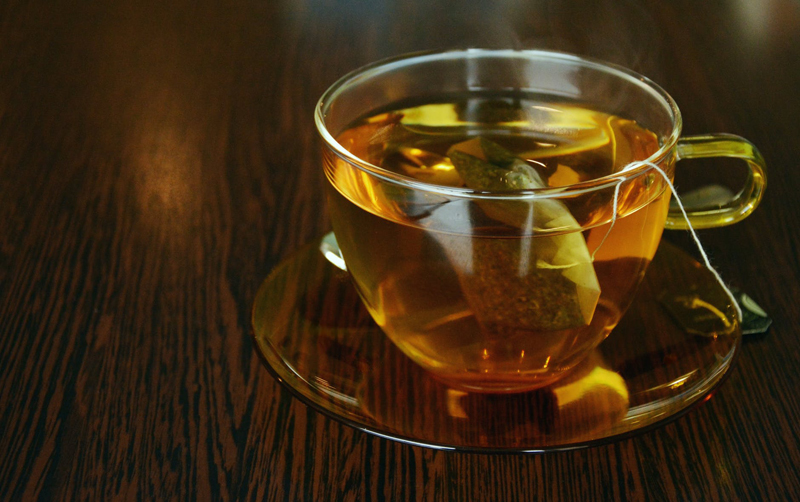 The Teaberry Strangler

By Laura Childs

A book review.

The story takes place in the charming little town of Charleston. The town is quaint and has characteristics as if it were part of old England or perhaps a town envisioned in the eye of Charles Dickens. The main character named Theodosia Browning is owner of the Indigo Tea Shop and she is somewhat of a mystery sleuth. I liken her to Jessica Fletcher on "Murder She Wrote"; solving murders on the side while Theodosia serves up her tea!

The author Laura Childs takes us on a ride through her assorted interesting and even quirky characters. Theodosia starts "snooping" around because unfortunately she is thrown into a murder case. Theodosia happened to step out into the alley way one evening and witnessed her friend and fellow shop owner Daria, meet an awful fate.

This awful fate was murder! Theodosia only could see the shadow outline of the figure that perpetrated this terrible crime and it has Theodosia asking herself if it was meant for her and who it could have been that would carry out this act. And why would someone do something so terrible to such a nice and sweet person?

While I would never give away this mystery, the author takes us, the reader through several twists and turns. We will try ourselves to become like Theodosia and try to solve the crime by guessing what will happen next!

For the tea lover in us, the author puts us at her tea shop. We can "feel" the homey atmosphere.

While we read we can envision being there ourselves and ordering the lovely teas and all of the lovely menu items! Many times I personally got up and put the kettle back on as I read. Keeping my tea cup full as I read made me feel even more connected to the tea shop and the story. Theodosia also makes a great caterer and host. The author gives us wonderful descriptive pictures throughout the book that makes us wish that we had an Indigo Tea Shop down the road too.


Laura Childs also has a unique feature in all of her novels that keeps us tea lovers coming back to read the next book; her tea tips and recipes! Recipes that were mentioned in the story can actually be made. The author Laura Childs feels that when readers can "connect" to the book it becomes more than just a simple reading experience. She also dispels tea party ideas as well as a few craft ideas too!

Laura Childs is a New York bestselling author. This is #11 on the list of The Tea Shop Mysteries. Ms Childs also has seven mystery novels written for the scrapbooker, and also has two novels written for the Crackleberry Club Mysteries; which feature eggs. Ms Childs is a tea drinker herself and a dog lover. And can be found on the web using her name. Please check my outside link listing for her. I am sure she would love to hear that you read this review and that you will read or have read her mysteries.

Ms Childs did provide this novel to me for review. Be on the outlook for contest coming in my forum. The winner will receive this book! And catch my upcoming reviews of at least two more books in this series.



Related Articles
Editor's Picks Articles
Top Ten Articles
Previous Features
Site Map





Content copyright © 2021 by Mary Caliendo. All rights reserved.
This content was written by Mary Caliendo. If you wish to use this content in any manner, you need written permission. Contact Mary Caliendo for details.