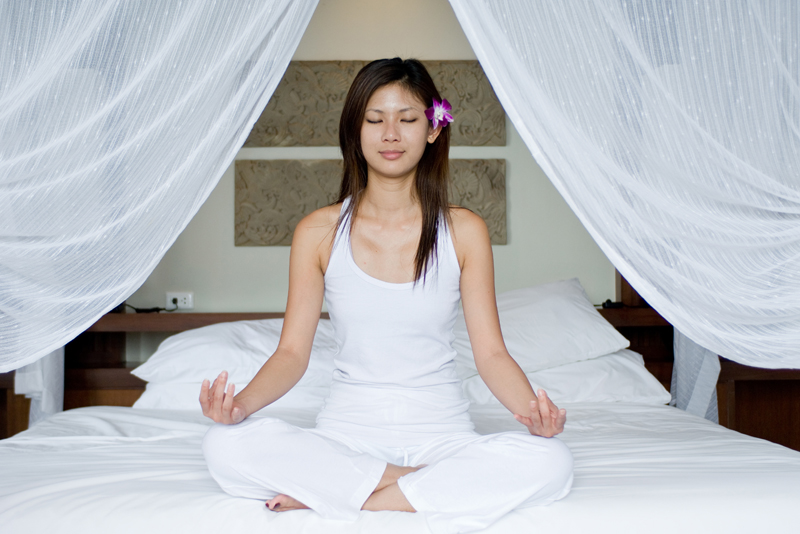 What kind of life are you living now? Are you happy with the direction your life has taken you? Or are there people or commitments that keep you from having the kind of life you have dreamed of? Maybe you feel as though your dream is insignificant and not worth pursuing? No dream should be considered too insignificant and ignored. Our lives are not dress rehearsals where we get to sit idly by while we act out our every day lives with little gratification or fun. This is it – this is the real thing. If you are not happy, then it is time to make a change.

You must first decide whether you are ready for a change, any change. Embarking on a journey of change will take some serious soul searching and you must be willing to ask yourself the difficult questions without fear of what you may discover. Look at your current circumstances and make a realistic assessment. Then take the time necessary to set out a plan of action, a plan of change. By looking at your circumstances and the many things that may have put you in this present position in your life, you can, with confidence, go forward with planning how you would like your future to be.

Where would your ''dream'' life take you? Would you be living in the same town? Home? Would you be doing the same type of work you are doing now? Would you even be working at all? Whatever you dream may be, it is worth pursuing. Turn a negative into a positive by altering the way you view the situation.

If you begin to feel fear, don't push the feelings aside. Instead, analyze the feelings. Meditate on what brought these feelings about, and refuse to live your life in quiet desperation, or simply surviving. Choose life. Make fulfilling your goals a priority. Find delight in being able to say ''I have lived my dream.'' Failure is not an option. Don't let setbacks take top billing in your life. Rise above them by getting the help you may need and quickly move to eliminate the problem. Make success your determination. Remember, even if you are terrified at the notion of making major changes in your attitude and lifestyle, not taking the decision to do so will only prolong whatever discontent you may be feeling about your present – and will almost certainly guarantee feelings of unhappiness in the future.

Everyone wants to live a happy and fulfilled life, but not everyone is willing to put in the time needed to bring that change about. Decide now, that you are worth the extra effort it will take to make your life better. Decide now, that no matter how difficult it may be to confront yourself on the reasons you are not living that satisfying life you have always wanted, that you will embrace honesty, and in a loving manner, stand up and face your fear. Then gently push it aside and walk proudly in the direction of a happier, healthier you.

You Should Also Read:
Owning Your Power Now!
Get Passionate about Your Life!
A Fresh New Start


Related Articles
Editor's Picks Articles
Top Ten Articles
Previous Features
Site Map





Content copyright © 2023 by Christyann Anderson. All rights reserved.
This content was written by Christyann Anderson. If you wish to use this content in any manner, you need written permission. Contact Christyann Anderson for details.