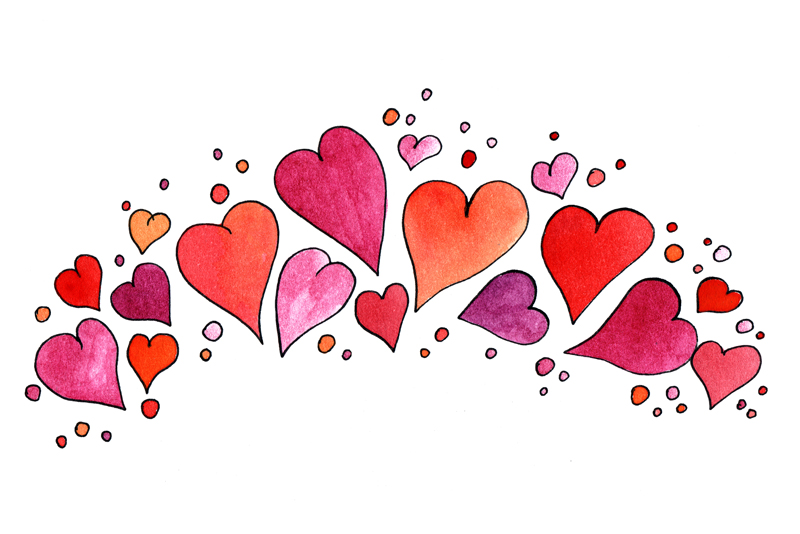 Creating your wedding vibe or mood, can be as simple as adding lighting to your event. Think of your wedding as a stage play, really that is what it is for all intensive purposes. Whether you want to add just a few lights or go into a Hollywood production. I call it a designers secret weapon.

Lighting can create different room dimensions and feelings. The aura, the theme and the luxury can all be created with lights. The lighting that is available these days has come so far. No more relying on a crystal chandelier and maybe if you were really rebellious you could change the rooms regular bulbs to colored bulbs. Yes that is definitely so two thousand and seven.

Here are a few terms from the lists of thousands that will help you decide if you would like to go ahead and add lighting, as well as what you can ask for.

Pin Spots A fixture that faces a focused beam of light. It is usually produced by an incandescent bulb that shines a beam of light on a stationary object. Some great uses
for pin spots would be highlighting a wedding cake, the head table even table centerpieces. The light beam is usually a little smaller and is hung from a truss system.

Color wash Usually referred to as a wash. Washes are lights that feature a recessed, soft light. The beam covers a large area and an edge that just fades instead of being sharp. A wash basically is a blanket of colored light covering an entire area. There are a few different types of light fixtures that can create washes. Just a little bit of time talking to a lighting company will let you know what they have to offer.

Gobos Circular stencils that are put over a light to project a design, text or pattern. There are many gobo styles, monograms, dates, names, or initials. Just a small thing to keep in mind. The more intense the design the less the detail will come out, yet it will cost more to make. Gobos can be stamped out of steel, this would before a basic design, for something more intricate it would be laser etched steel. Laser etching definitely raises the cost.

Up lighting. This is the easiest lighting to create yourself. It does not require trussing or etching. This lighting style places the lights on the floor facing the beam up the wall. This lets the beam of light travel from narrow to wide. Usually these are what are called par cans and can be rented for a small amount of money. A colored gel of your choice is placed over the end of the can and aimed up the wall creating a variety of effects, depending on where it is placed.

These are just a few terms for you to look into. If you want to add lights to your event there are many choices. If you have any questions feel free to email me. You know I always answer. Just a little favor I ask....if I am of help please pop over to the forum and post how it helped, that way others might have something answered for themselves.

This is Sandra Sable signing off till next time, lets talk weddings.


Related Articles
Editor's Picks Articles
Top Ten Articles
Previous Features
Site Map





Content copyright © 2022 by Sandra Sable. All rights reserved.
This content was written by Sandra Sable. If you wish to use this content in any manner, you need written permission. Contact Christina Marie McBride for details.