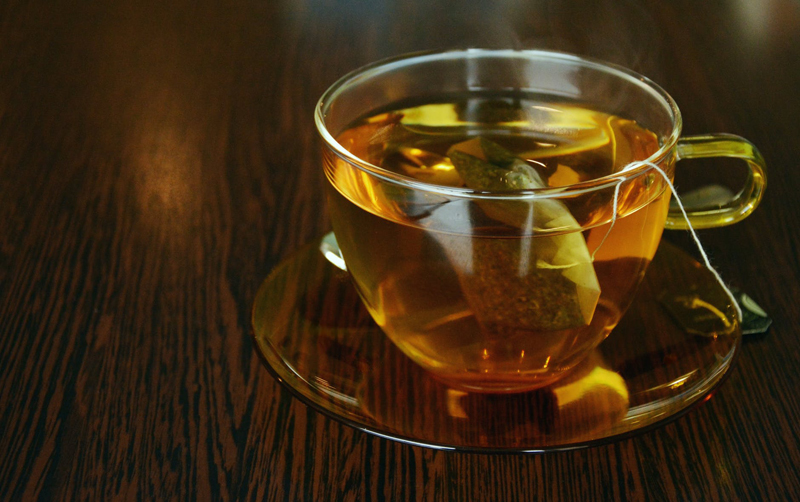 Tea Life and Tea Storage

Often I am asked questions that revolve around the keeping of purchased tea, and then the storage of that tea.

There are quite a few myths out there and I hope that through this article I may be able to dispel some of them for you.

Does tea go rotten? Does tea go bad? When does tea purchased expire? Truly, tea does not spoil, or even become unsafe to drink. However, having said that, if purchasing a fresh loose leaf tea, the freshness taste factor may not be there after a few months. Starting with a few standard guidelines that are agreed by many of the huge tea purveyors and even the small organic companies here is a simple scale:

Green teas: 6 months to 1 year
White teas: 6 months to 1 year
Oolong tea: 1 year to 2 years
Black teas: vary from 1 year to up to 10 years

Japanese fine Matcha green teas 1 to 2 years
Pur-eh teas: very long shelf life

One has to remember that teas have gone through many different fermentation processes, and depending on the type of fermentation process may extend the shelf life. For example, green and white teas have the least amount of fermentation and are considered the most delicate of all teas.

The general thought is that one should buy smaller quantities of tea, and then buy more tea more often. With that thought process one would be possessing the freshest tea available for that time while not having to store great quantities. While many of us buy bulk items, we should try to stay away from buying tea this way, unless we follow good storage tips.

Containers for tea storage will vary. The very basic of tea storage is that the container needs to be air-tight, and light-tight! Most containers that are available wherever fine teas are bought will be containers that are made of metal. Metal tins are also impervious to light, humidity, and temperature. Fragile teas such as whites and greens can be ruined by smells and moisture.

I have been approached countless times regarding putting tea in the refrigerator or freezer. Coffee drinkers are known to store coffee in the refrigerator or freezer, and while it does not hurt the coffee, it will cause moisture in the tea leaves and this moisture will completely ruin the teas. One side note the very fine Japanese green teas are the only one that can go into the refrigerator!

A dark pantry is often a generally good place to store tea. And while many people enjoy saving tins from this and that, they must have a silicone rim to be considered air-tight. Most commercially bought tea may have an inner lining in their box or container, follow the tea company directions and look on the bottom of the box for an expiration date. This date was determined by the manufacturer and is considered the date in which their product is guaranteed to be its freshest.

Other products are widely available to store tea in and some of them are: porcelain tea canisters, tea chests, and foil bags that are resealable.

While sometimes it is cost-effective and handy to buy in bulk try to resist where tea is concerned. Even tea bags need to be stored in an air-tight container, away from heat, humidity, and light. Lastly, a word about Pur-eh teas; this tea is often called the "living tea" by some. Secret fermentation processes have been practiced for thousands of years with this tea. Pur-eh tea is fermented a second time and it may be over a period of many months. This causes natural organisms to grow in the tea after the oxidation process is halted; thus giving it the "living tea" nickname. This tea can be stored in paper out in the open, just not near the stove.

Finally, although I have mentioned this I feel that this should be mentioned again, at no time, put tea into freezer or into the refrigerator. Condensation can build up and of course water will fill your bag upon thaw of frozen tea and this will ruin tea.

Take time to store your teas in proper containers to lengthen their shelf life.




Related Articles
Editor's Picks Articles
Top Ten Articles
Previous Features
Site Map





Content copyright © 2022 by Mary Caliendo. All rights reserved.
This content was written by Mary Caliendo. If you wish to use this content in any manner, you need written permission. Contact Mary Caliendo for details.