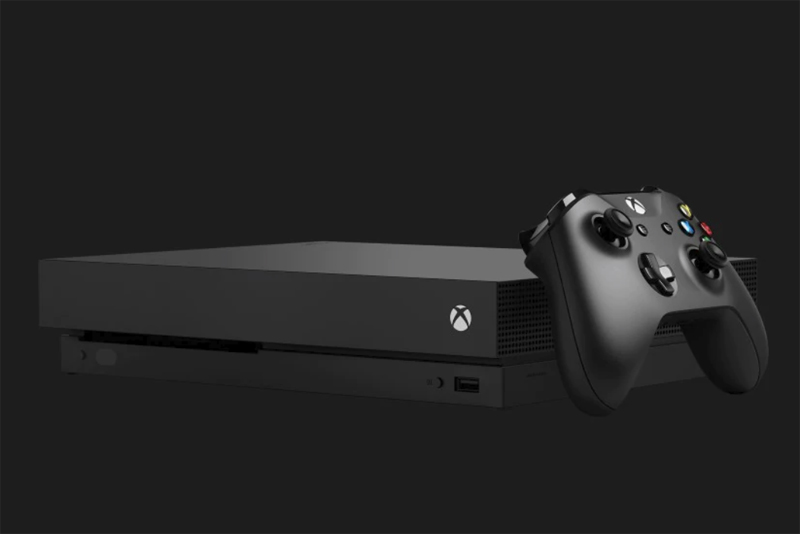 A prequel in the long-running Halo series, "Halo: Reach" delivers more of the same basic gameplay that's been present since the original "Halo: Combat Evolved"...and not much more.
Essentially, Halo: Reach is the same game as previous incarnations of the Halo series. The basic gameplay - a first-person shooter with vehicle elements - is intact, albeit with some minor changes. These changes include new abilities (though only one can be "equipped" at a time), some new guns (most of which are functionally identical to older ones), and a few short sequences in helicopters or spaceships. Playing the actual basic game feels almost exactly like playing old Halo games, with basically the same weapons, vehicles, enemies, etc. Because it's a prequel, they couldn't really add anything substantial - not that this stopped them from putting in a few new guns and vehicles that never show up in later installments.
One of the things that is, in a way, "new" is the customization of the main character. Previous Halo games have had customizable characters for multiplayer, starting with picking a color in Halo 1 and developing into different helmets, shoulderpads, and so on in Halo 3. In "Reach", the option has become available to pick a female Spartan (this option technically existed in Halo 3, but only affected the character's voice). In addition, the changes made to the model reflect in single-player, as well, since the Master Chief is no longer the main character.
A lot of the multiplayer modes from Halo: ODST have been brought over, including the cooperative Firefight mode. Other than that, it seems to be the same mix of multiplayer modes found in previous games - deathmatch, CTF, and so on. It's not bad, but it's not really original, either. ODST at least tried to do some new things with the hub concept and so on. Halo: Reach is just a retread. While this might not be bad, necessarily, it just seems like a lot of effort to go to make a new game with no real new characteristics. Even the voice actors seem bored at this point; all their performances are flat and dull, with hardly any emotion put into it.
There's an easy way to determine if Halo: Reach is a game that you, the consumer, will like. Did you like the previous games? Then you will like Halo: Reach. Did you dislike them? Then you will dislike Halo: Reach. It's almost more of an expansion than a new game. It's not a bad game in terms of design or graphics, but it's the same game as previous installments.
Rating: 7/10.
We purchased Halo Reach with our own money from a gaming store.
Buy Halo Reach from Amazon.com


Related Articles
Editor's Picks Articles
Top Ten Articles
Previous Features
Site Map



Follow @lisavideogames
Tweet





Content copyright © 2023 by James Shea. All rights reserved.
This content was written by James Shea. If you wish to use this content in any manner, you need written permission. Contact Lisa Shea for details.