Book Review of Whitford's Writing Picture Books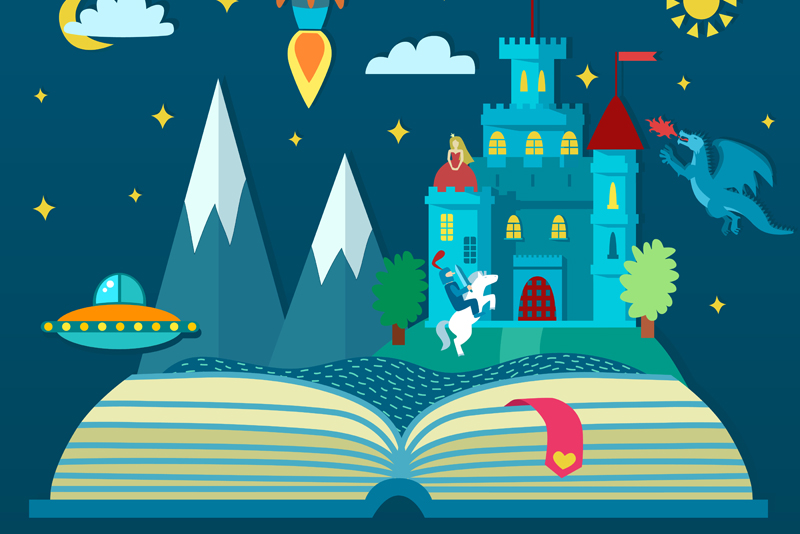 I thought I had every relevant book on how to write a successful picture book on my shelf and then I recently discovered Ann Whitford Paul's fabulous guidebook: Writing Picture Books: A Hands-On Guide from Story Creation to Publication. Ann is an award-winning author (New York Times Notable Book List) of picture books, poetry, and easy readers for young children. Ann became interested in writing at an early age but was deterred from following her dream after an unfortunate childhood incident made her deny her true calling. But after she read stories to her own four children for many years, the dream was born anew and the result was a great second career as a children's writer. Reading this book by a woman who undoubtedly knows her craft inside out made me realize how many areas of my own work need improvement. I've read the book through twice now and I'm quite sure I could benefit from at least five readings. I want this book to become part of my DNA.

She begins the book with an overview of how to become a picture book scholar. She describes in great detail the way children approach the books they treasure. What have we forgotten about the experience of childhood and how does reminding us of those past childhood experiences help us to be better writers? Ann provides a list of things for us to think about. A list that's so important I've decided to write it down and post it in my office lest I forget these vital characteristics of my own audience.

The next section of the book delves into the framework you're using for your story. Here the author presents the different types of voices you can use in your book. I knew about the different voices (first person, second, third) but I had no idea there were so many variations of these! The examples Ann provides from her own reworking of her manuscripts with different voices and points of view is an incredibly solid and valuable section of this book. She provides well-thought-out exercises for you to practice as you rewrite some of your own work using these techniques. She wraps up this section of the book with a great chapter on writing compelling characters.

Now that she's discussed framework, voice and characters, Ann delves into the substance of your story: the dynamic opening line, the plot (three-act structure) and the end. Does your story grab the reader? Does the plot show action scene by scene? Does your manuscript have a satisfying ending? All these questions and more are illuminated in this section of the book.

Next, Ann details the different types of rhyme and how to use rhythmic language even if your story is in prose. Alas, I vaguely remember all these rules about iambic pentameter from my parochial school days years ago. I love to write in rhyme but I'll definitely have to study this section of the book again to master these concepts. Throughout the book the author offers great practice exercises to flex your writing muscles.

Last, but not least, the author teaches you how to create a mock-up of your book (called a dummy). Once you have your book put together, obvious flaws come to the surface and this provides you with the opportunity to make sound revisions. She provides some great tips using color coding to help you identify areas where further work is needed.

The final chapter is a detailed step-by-step action plan for pursuing, and eventually receiving, a contract from a traditional publisher.

Finally, I want to mention one more aspect of this fantastic book. It's unusual to see a paperback with a such a beautifully illustrated cover and delightful two-color illustrated text. Just like the illustrations in a children's picture book provide inspiration, the illustrations in this book provide the reader with a "secret garden" of images to skip and dance with during the learning process.

I highly recommend this exceptional book. It's worth its weight in gold for any writer who wants to achieve success in the field of children's writing. Now I'm going to go back and read the sections on voice and rhyme again.

You can purchase Ann Whitford Paul's Writing Picture Books: A Hands-On Guide from Story Creation to Publication at Amazon.com.





Related Articles
Editor's Picks Articles
Top Ten Articles
Previous Features
Site Map





Content copyright © 2022 by Annamaria Farbizio. All rights reserved.
This content was written by Annamaria Farbizio. If you wish to use this content in any manner, you need written permission. Contact Annamaria Farbizio for details.