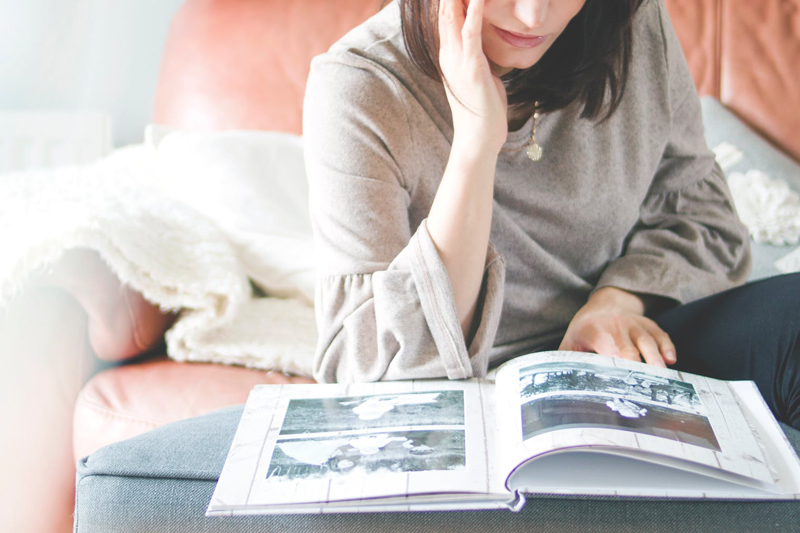 Titles can be a nice finishing touch on a scrapbook layout. The title helps to draw the viewer in to learn more about the page.

The title doesn't have to be the focal point of the layout. Sometimes the title is very small. The idea of the title it to help the viewer understand the theme of the page.

Creating titles becomes tricky for some layouts. You won't want to have every birthday page you create for your child to be titled "Birthday". Sometimes it takes a little extra thought to come up with something creative instead of using the obvious "birthday" title!

If you struggle with creating layout titles you are in luck! There are title ideas everywhere! You will find many books dedicated solely to scrapbook page titles. You can also do Google searches for scrapbook page titles. Pay attention to titles in newspapers and magazine articles for more inspiration!

Creative titles are fun, but sometimes you do need a straightforward title. For instance, if you are doing a vacation album you would probably want the title to be the name of the location you are visiting. Those are the easy titles! School layouts can also be pretty straightforward, "3rd Grade". However, if you are doing several pages about school you would want to get creative on the additional pages.

When you are scrapbooking many pages of the same event it can be helpful to think about it as you are writing book. The first layout will be the Title and the following pages will be the chapters.


If your page is about a vacation, special occasion, or an event you might consider using the obvious title. Tell the "where" or the "what" of the layout.

Struggling to come up with a title for that layout? Stop stressing and write your journaling. While journaling a title will likely come to you. Maybe you can repeat one of the sentences of your journaling or take a few key words from what you have written to use as a page title.

Ask for help! Let your child, spouse or friend tell you what they would title the layout. You might be surprised at what they come up with!

Sometimes you just need to set the layout aside for a bit and come back to it later. A fresh look can often inspire the perfect title!

Scraplifting a title is perfectly fine as well! Look through your scrapbook magazines or Pinterest and find a Title that fits your layout!

Song titles and quotes can work for titles as well! A quote from a movie or book might also tie right into your layout!

Don't stress yourself out over the titles on your scrapbook pages! When all else fails...just look at that page and think about what you would tell a friend about it. Make that your Title.


Related Articles
Editor's Picks Articles
Top Ten Articles
Previous Features
Site Map





Content copyright © 2022 by Michelle McVaney. All rights reserved.
This content was written by Michelle McVaney. If you wish to use this content in any manner, you need written permission. Contact Michelle McVaney for details.