Budgeting and Saving for Your Wedding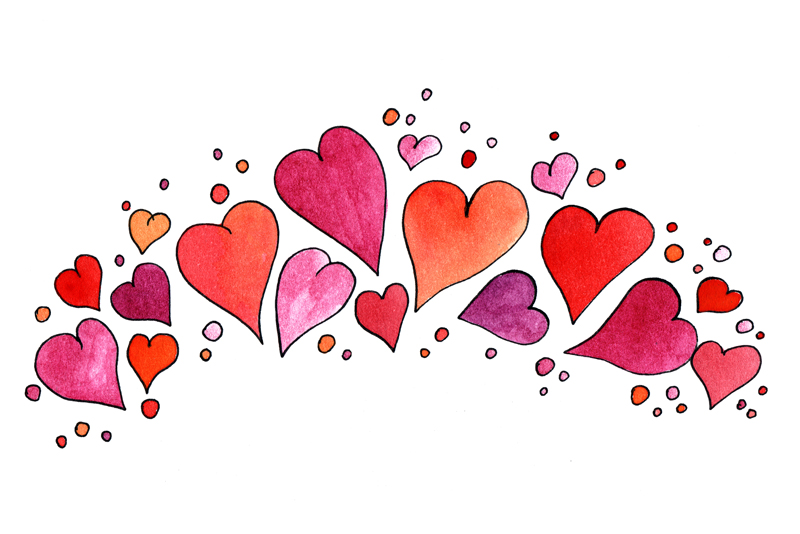 Money is hardly a romantic topic while planning your wedding, but even less romantic is starting your marriage off with looming wedding debt. Regardless of what end of the price spectrum your wedding budget is, diligent planning, saving and tracking will keep your wedding budget manageable and set your marriage off on the right foot financially.

*Setting Your Budget*
The budget is one of the first things to consider when you commence planning your wedding. We all have an idea of a dream wedding but stay realistic and stay within your means. Also, try not to purchase any wedding items or sign contracts until you and your fiancé agree on a budget.

Once you've established a total you are willing to spend be sure to utilize some of the numerous online wedding budget resources. These sites assist in categorizing your budget breakdown into percentage groups and there are many to choose from to fit your specific needs. This will help give you a firm dollar amount for each portion.

Every couple has different priorities when planning their dream wedding so make adjustments to the percentages if necessary. The bulk of the budget for most events goes toward catering expenses but if for example, the venue and entertainment are of utmost importance, by all means budget a larger portion to these items.

If you are working with an event planner, she will break out your budget and track expenses throughout the planning process. Even with a planner's help, stay involved by requesting updates and totals along the way.

If planning on your own, track your expenditures alongside your allotted budget to ensure you're staying in line, but know there inevitably will be some fine-tuning needed. For example, you may find that THE gown is $1000 over budget. If this is the case, find ways to cut costs elsewhere to balance things out; perhaps you don't really need the upgraded chiavari chairs at $13.00 per chair.

Be flexible when it comes to adjusting the individual expenses but remain diligent in your efforts stay within the total budget for your wedding.
Also, work in a buffer of about 10% of the total budget for "extra expenses". This will cover any last minute items (usually "emergency" needs the week of the wedding). If you work it right, this buffer might not be needed and can be fed right back into, say, your honeymoon fund!

Additionally, it is wise to plan ahead of time for vendor gratuity/tips; prepare individual envelopes for each vendor to distribute the day of the wedding. Check your contracts to verify the agreement regarding gratuity and whether it is included in the total.

*Saving/Paying for Your Wedding*
There are countless variations as to who pays for the wedding; the days of the bride's parents covering the full cost of the wedding are dwindling and many couples are taking on the bulk to the expenses. Whether you are paying for the entire event or sharing the cost with your parents or in-laws, this is the perfect opportunity for you and your fiancé to try melding your finances.

Open a joint savings & checking account with the intention to feed your wedding fund. Of course, this account may serve many financial purposes, but while planning your wedding, it is the perfect way to maintain your budget and track expenses.

Using my own experience as an example, my fiancé and I used our joint account to deposit our own savings to the wedding fund as well as contributions from both sets of parents. This set up allowed me to keep track of all wedding related finances in one place and send payments on my own as needed.

This procedure also eliminates any potential disagreements as to who pays for what; contributions are simply made to the wedding as a whole. Many women take on the roles of event planner, budgeter and bride, and while it may buck tradition, this certainly increases efficiency and organization.

Financial matters can add stress to any aspect of your life, but with careful planning and budgeting you won't need to worry about any dollar signs on your wedding day.


Related Articles
Editor's Picks Articles
Top Ten Articles
Previous Features
Site Map





Content copyright © 2019 by Christina Marie McBride. All rights reserved.
This content was written by Christina Marie McBride. If you wish to use this content in any manner, you need written permission. Contact Christina Marie McBride for details.