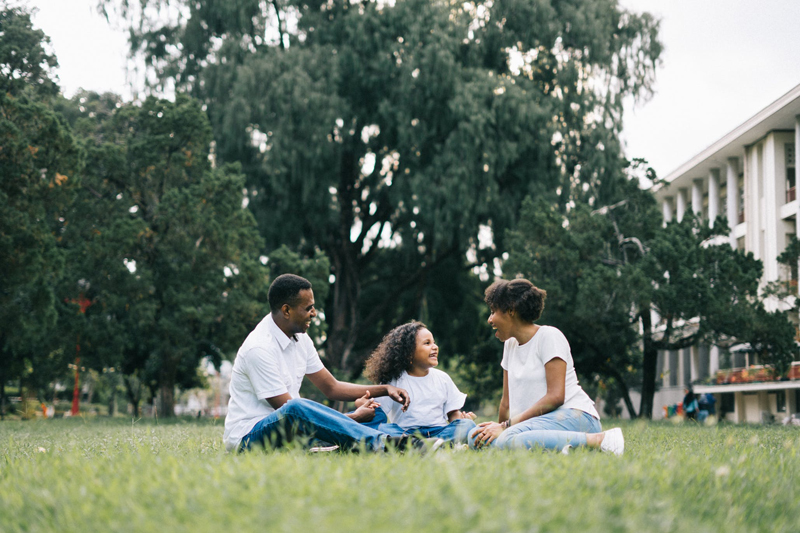 Can you believe it? November is here, and there is a sweeping change that is about to hit the nation. It is election time. All the rhetoric, all the speeches; all the campaigning has come to this one day in November that will determine the course of the next two years until the Presidential election.

Whether you are a democrat, a republican, a conservative, a liberal, or an independent; you have an invested interest in the outcome of the elections.

How will you vote? What are the things that are most important to you? How will the turn-out affect your life; your family's life; your business? These are the questions that many Americans are asking themselves and will ask themselves after the polls have closed and the results are in.

Voting is not just important when it comes to the presidential election. Voting in mid-term elections is just as important, for it will determine who will run the house. It will determine who will represent your voice; your point of view.

There has been much disconnect and disenchantment with the government and the president. However, not voting is not the answer to declaring your war or proclaiming your disgust with the way things are being done, or not done.

If you do not vote, then you do not have a right to be angry at the way things are being done. If you do not exercise your right to cast your ballot at the polls; then you cannot complain when you find that there is no representation for your voice in government.

It is time to take a stance, and commit to not only yourself, your family, but your community. If you want things to change at the top, then you have to start where you live at, and vote in the people that represent your voice and your concerns.

It is incumbent upon each and every voter to be knowledgeable about who is representing you and your concerns. Now is not the time to bury heads in the sand, but to speak up, and be accountable for who you put into office. It is imperative that you know where each candidate stands.

It would be sheer ignorance to vote for someone, just because they are the opposite of who is in office now. it would be doing yourself a disservice to vote also, based upon whether someone is a democrat or a republican or an independent.

It is vital that you know who you are voting for. Know their issues; their platforms; their record of voting. Vote for the person that bests represents your ideals and principals. Be an informed voter, or else you may rgret what happens that day after Election Day.

You Should Also Read:
The Black Vote


Related Articles
Editor's Picks Articles
Top Ten Articles
Previous Features
Site Map





Content copyright © 2023 by Ruthe McDonald. All rights reserved.
This content was written by Ruthe McDonald. If you wish to use this content in any manner, you need written permission. Contact Ruthe McDonald for details.