Rock, Stumbling Stone, or Cornerstone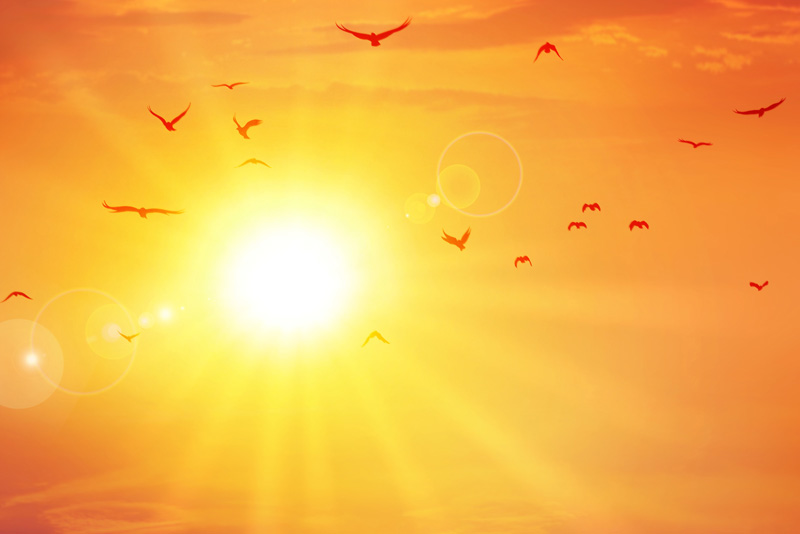 In the Bible, you may have seen Jesus referred to as the Rock, as a Stumbling Stone or a Cornerstone. These are very different descriptions although all three have similar characteristics. All of them are stone in different forms. Stone, or rock is strong, hard and unchanging, often thought of as unmovable. I wondered what the three names meant as applied to Jesus Christ.
Stumbling Stone
If you are walking and there is a stone in your path, you may stumble or fall over it. Jesus is a Stumbling Stone to those who refuse to believe. He is the Truth that doesn't change to coincide with their beliefs. They will fall. It will be a spiritual downfall.
In Romans 9:33, we see that Jesus is the rock that makes men stumble. He is called a stumbling stone. In Isaiah 8:14 He is a stone that causes men to stumble and a rock that makes them fall.
Rock
David called Jesus his Rock, his Fortress and his Deliverer. He said that that the Lord was the Rock in whom he took refuge. Jesus was David's Sanctuary. A rock symbolized unfailing strength as a refuge. David knew about taking refuge in the rocks from his years spent in the desert fleeing from opposing armies. .Jesus saves and redeems His people. His works are perfect and His ways are just. He is strong, stable, and permanent. He is the Rock. Isaiah says to trust in the Lord forever. He is the Rock eternal.
2 Samuel 22:23, Genesis 49:24, Deuteronomy 32:4, Isaiah 8:14
Cornerstone
In ancient buildings, the chief cornerstone was carefully placed. It was critical because the entire building was lined up with it and rested on it. The Christian faith is built on and rests on Jesus Christ.
In Isaiah 28:16 Jesus is a tested stone, a Precious Cornerstone.
Zech 10:4, Ephesians 2:20
Which stone is Jesus to you? The Stumbling Stone, the Rock, or the Cornerstone? He has been each of these in my life.
At one time in my life, Jesus was a
Stumbling Stone
. I was independent and arrogant. The truth of Jesus Christ did not conform to my expectations. I searched for other ways of spiritual enlightenment and would not put my faith in Him. I stumbled and fell.
When His light penetrated the darkness that was my mind, I believed and was saved by grace. He became my Sanctuary - the
Rock
that I ran to for safety. In His care, I felt bathed in His love and mercy. That is all I knew of Him and it was enough.
Now, as my faith matures - as I get to know Him through Scripture - I see that Jesus is eternal. His strength does not change. His promises are true. He is the
Precious Cornerstone
. He is the critical part of my foundation, My faith rests on Him. My belief and my life - all life is built on Jesus Christ.
You Should Also Read:
Have We Lost Respect For God ?
Eternal security
Seven Things That Make God Mad


Related Articles
Editor's Picks Articles
Top Ten Articles
Previous Features
Site Map



Follow @LynneChapman
Tweet





Content copyright © 2023 by Lynne Chapman. All rights reserved.
This content was written by Lynne Chapman. If you wish to use this content in any manner, you need written permission. Contact Lynne Chapman for details.