Vogue Knitting Book Review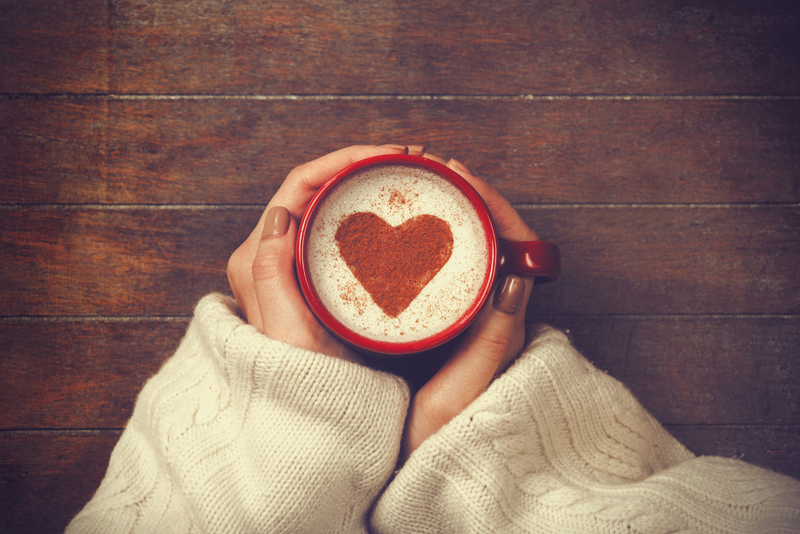 If you're a minimalist, this could indeed be your entire craft library. At 351 pages, the newly revised Vogue Knitting: The Ultimate Knitting Book is a comprehensive guide, with photos galore. You're not going to take it anywhere or read it in bed. In hardback, this is a coffee table, comprehensive reference tool that you'll pull out after something's been problematic for a few weeks. The plethora of topics means that you'll possibly read sections while sitting in your easy chair. You'll learn a lot and enjoy your time with this book. What you won't do is use it for quick reference.

The book begins with a section on yarns, supplies, and organization and then moves on to basic techniques. Encyclopedic entries provide a great deal of information in relatively short spaces, and the pictures, graphics, and photographs are well done. Someone who is visually oriented could learn to knit from these directions, and anyone who has been taught by a human being could then use this book to review.

From here, individual chapters review different knitting techniques, including lace, color, and directional techniques (entrelac, modular, bias, center-out) before continuing on to the confusingly named "advanced techniques." Brioche is certainly advanced, but elongated and drop stitches? There's a nice chapter on how to read patterns and excellent instruction on correcting errors and finishing. At the end, there's a bit of space dedicated to knitting embellishments such as embroidery and beads.

Three chapters are dedicated to designing your own patterns, including an entire chapter on different kinds of shawls. This is one place where this book particularly shines – those of us who like to create our own patterns will devour the material here and beg for more. The two pages on crescent and short-row shaped shawls, for example, could easily be developed into a separate book if one then focused on different yarn weights and provided recipes or patterns.

Those interested in specific topic will appreciate the layout. There's a table of contents in front and an extensive index in the back. Looking for the history of mercerization? Want to know how to use bobbins for intarsia? Interested in created your own shoulder pads? The information is easy to find and then use.

Truly, my biggest issue with this tome is its sheer size. As I mentioned earlier, the book is so big and heavy that it's frankly somewhat hard to read. As far as immediate reference, I prefer little books that I can carry around with me. Instead of reading this front to back, I'd personally rather get a subscription to two or three knitting magazines and inhale the articles. Some of the subjects covered aren't my thing currently, and those that I'm interested in leave me hungry for more. But then, I'm not a minimalist. I'd rather have a library of knitting books so that I can go into detail in my areas of interest. That's just me, however – and I know that there are readers out there that will be ecstatic when they get their muscled arms on this completely revised and updated edition of Vogue Knitting's classic reference guide.

Disclaimer: I was provided a review copy of this book in exchange for my honest opinion. My ideas are my own.

Vogue Knitting: the Ultimate Knitting Book. SOHO Publishing, Sixth and Spring Books, New York, 2018. ISBN: 978-194-202169-8.

You Should Also Read:
60 Quick Knits for Beginners Review
Japanese Knitting Stitch Bible Review


Related Articles
Editor's Picks Articles
Top Ten Articles
Previous Features
Site Map





Content copyright © 2022 by Korie Beth Brown, Ph.D.. All rights reserved.
This content was written by Korie Beth Brown, Ph.D.. If you wish to use this content in any manner, you need written permission. Contact Korie Beth Brown, Ph.D. for details.