Toning Your Bridal Body, Mind and Spirit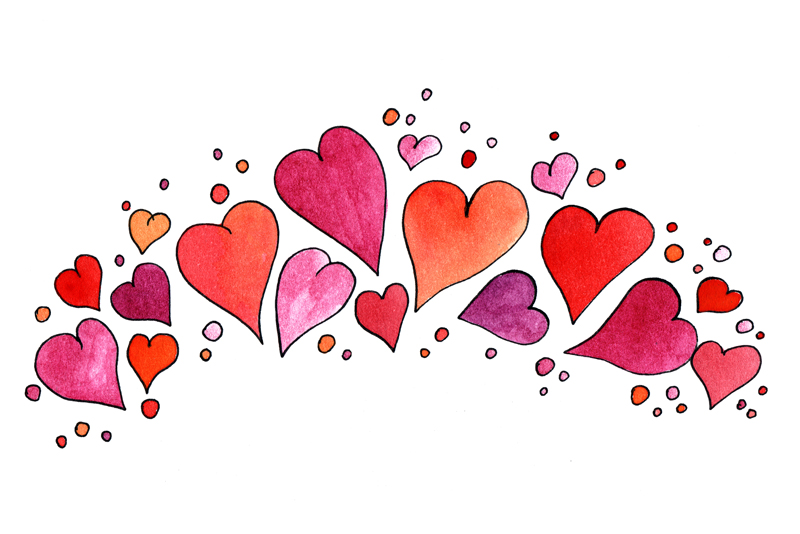 The "perfect bridal body" is a hot topic for many brides-to-be. Bridal magazines fly off the racks with tips and tricks to get slim, stay slim and do it quickly, all to obtain the perfect look for your special day. Unfortunately, far too many brides focus on the get slim part and forget that the "perfect bridal body" is far more than dropping pounds under pressure.

To look and feel your best on your wedding day, you need to work on the total package from the inside out, and focus on toning your body, mind and your spirit. The key to creating and maintaining that gorgeous bridal glow is based in physical health, mental strength and spiritual connections.

Body
Physically toning up and slimming down for your wedding is completely understandable. Along with your groom, you are the focal point of this special day and it's fitting to want to look your best in that stunning gown.

Keep in mind, being healthy and fit is far more important than aiming for thin. Don't pressure yourself to lose weight unhealthily; not only will this affect your health, depriving yourself leads to a whole slew of unwanted stress and depression.

Instead, find a fitness routine that encourages and motivates you in conjunction with a healthy, balanced diet. Forget those liquid or cabbage soup diets; there is nothing worse than being hungry and stressing about wedding plans. I am convinced the term Bridezilla was coined due to over-stressed, food deprived brides.

Mind
The demands of planning a wedding on top of pressures of daily life and routines are enough to send a bride over the edge. Even the simplest weddings evoke some levels of stress, so it's imperative to take a little time to shut out the world, the wedding, your job and other stressors. Use this time to focus on you and your mental health.

Whether you turn to yoga or meditation, or maybe just a good book, seek the opportunity to channel positive energy to ease your mind from any stress. This will give you the energy to tackle the seating charts or dispel any drama surrounding your wedding. With any hope, this mind toning will keep a smile on your face throughout the wedding planning process and help with that wedding day glow.

Spirit
Whether or not you're having a religious based wedding ceremony, take the time to focus your wedding planning on a spiritual level. The emotional connection between you and your fiancé is the purpose of the event and it's important to connect with one another to share the reasons why you are joining lives and sharing dreams for your future.

Through prayer, scripture or simple discussion, these exercises ground you and emphasize the true reason behind the hectic and expensive wedding plans. Let the superficial aspects of the wedding sit on the sideline for some time while you honor your relationship, allowing love and commitment to become the focus once again. This practice is also great inspiration for writing your vows.

Preparing for your wedding is a challenging time, but focusing on what is truly important and toning from the inside out will bring your dreams for a perfect day and a perfect look to fruition.


Related Articles
Editor's Picks Articles
Top Ten Articles
Previous Features
Site Map





Content copyright © 2023 by Christina Marie McBride. All rights reserved.
This content was written by Christina Marie McBride. If you wish to use this content in any manner, you need written permission. Contact Christina Marie McBride for details.