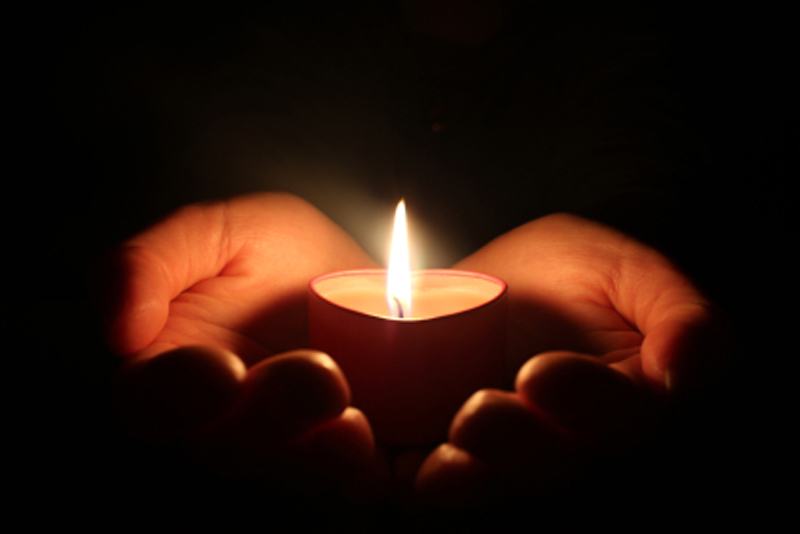 As we followed the journey of the Pentacle man, we saw him progress from rags to riches. We watched as his greed and egotism gave way to a new spirit of love and compassion. And, we witnessed his joy and happiness as he found the love of his life. Together he and his wife founded a company that truly made a difference in the lives of many.

The Pentacle man and his wife had many children and grandchildren. As their family grew so did their business, which eventually was taken over by the children. New ideas and concepts were brought to the table and the business thrived and blossomed.

As the years went by, the Pentacle man spend less time running the business and more time puttering in his beautiful gardens. He sat on his marble benches and smiled as he watched the grandchildren chasing butterflies. His life was full and his spirit was at peace.

His wife was just as beautiful as the day that he met her. She spent her days helping out in the community. Oftentimes, presents were left on doorsteps and only those who helped to purchase and wrap them knew that it was the Pentacle lady who was responsible.

The Pentacle man had learned that a life of servitude, grace, compassion and gratitude was a life filled with love, joy and happiness.

His vision had been fulfilled and he watched as his children grew their own visions and dreams. His heart was full.

If the Ten of Pentacles appears in your spread it is telling you to sit back and celebrate that which you have worked long and hard to create. Be humble, be compassionate and treat others the way you wish to be treated. Enjoy your wealth, but always continue to give back to those who helped you to gain that wealth.

Perhaps it is time to retire or to delegate more of the work involved. It is time to enjoy your life. Travel, spend time doing the things you love to do.. but just couldn't find the time.

The Ten of Pentacles is the culmination of your visions and your dreams on a financial level. It is the legacy that you leave behind.

Now it is time to say goodbye to the Pentacle man as he dozes on a bench in his garden on a warm summer day with his family buzzing happily around him. His life has been a happy and productive journey to where he sits at this very moment in time.






Related Articles
Editor's Picks Articles
Top Ten Articles
Previous Features
Site Map





Content copyright © 2022 by Linda J. Paul. All rights reserved.
This content was written by Linda J. Paul. If you wish to use this content in any manner, you need written permission. Contact Linda J. Paul for details.