November is National Diabetes Month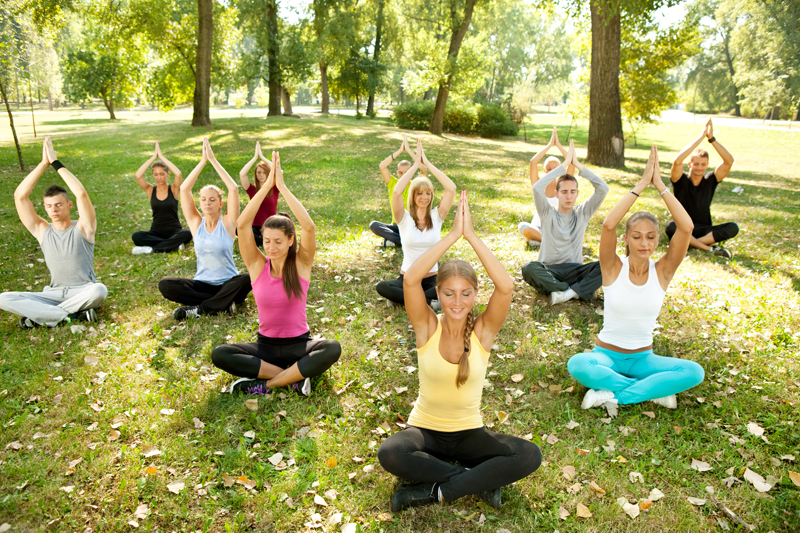 November is Diabetes Month

Did up know one in three Americans is at risk for diabetes? Did you know 1 in ten adults have diabetes now!!! Minority groups are the most at risk to get diabetes? Did you know unchecked diabetes can lead to life changing health issues?

With proper diet and exercise diabetes can be prevented. But just in case check out the few warning symptoms further in this article.

Diabetes is a very dangerous and demanding disease. Since November is Diabetes Awareness month here are the signs you should look for Adult Onset Diabetes.

Adult Onset Diabetes is mainly caused by external factors, such as weight, diet and exercise. Here a few simple signs to be on the lookout for Diabetes.

1. Frequent urination. This is your body's way of getting rid of unusable insulin. Your body will purge itself making you have to go to bathroom more than normal.
2. Intense thirst. You will find you are drinking more liquids than you normally do. This will increase your urination.
3. Increased hunger. Since your body in not getting the needed nutrients you will find you will be hungry.
4. Blurred vision. Diabetes affects many nerves in your body, including your vision. Headaches and blurred vision are symptoms not to be dismissed lightly.
5. Fatigue. If you are more tired than usual that is warning sign of something serious.
6. Slow healing sores. Diabetes affects how your body heals itself. If you have noticed sores not healing or very slow to heal. Get checked out by your doctor.


Did you know the risk factors for type 2 diabetes include older age, obesity, family history, having diabetes while pregnant, a sedentary lifestyle and race/ethnicity. These groups are at higher risk for the disease is African-Americans, Hispanics, American Indians/Alaska Natives, and some Asian-Americans and Pacific Islanders.

How easy is to check if you have diabetes? Just a simple blood test can first determine if you have diabetes or not.

The test is an A1C or Hemoglobin A1C test. This test shows how your blood sugar is within a certain period of time. Normal A1C is in the 4-6 % range. Diabetes is anything over that ranging from 7 on up. With this one simple test, you can find out if you have diabetes. Nowadays you can even purchase one at the drugstore and check.

Check with your doctor to get the peace of mind you need to see if you or a loved one has diabetes. So remember to get tested and not guess whether or not you have diabetes.



Related Articles
Editor's Picks Articles
Top Ten Articles
Previous Features
Site Map





Content copyright © 2019 by Cindy Kimura. All rights reserved.
This content was written by Cindy Kimura. If you wish to use this content in any manner, you need written permission. Contact Cindy Kimura for details.