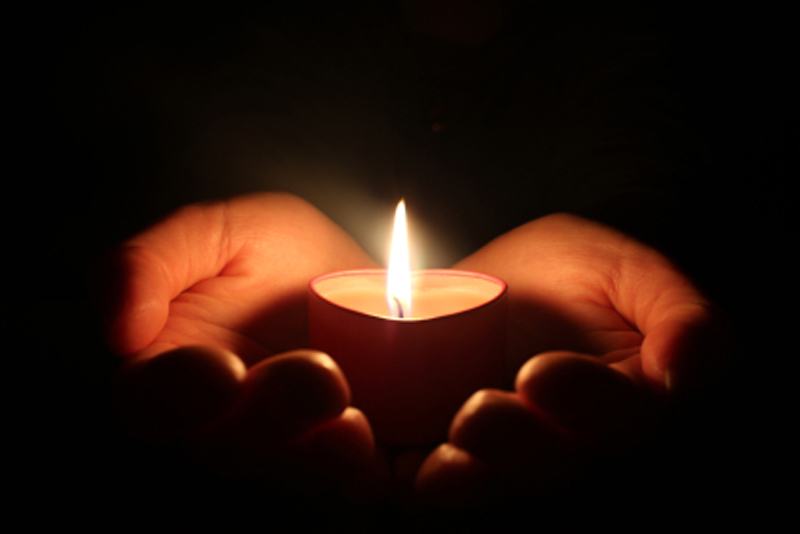 During his journey through the Major Arcana, the Fool learns about money, bartering, materialism, wealth, poverty and worth and value of investments. And, he learns some very valuable lesson about self worth also.

The most valuable lesson the Fool, or any human being, can learn about money is that green paper or silver coins do not have any power at all. It is the emphasis we place upon them that gives them the illusion of value. And the more value we place upon them, the more control we lose within ourselves and our lives.

The suit of Pentacles tells the story of those things in life we value. Starting with the Two of Pentacles and working up to the Ace of Pentacles the story unfolds.

First, separate the Pentacles from your Tarot deck and put them in order in a line in front of you, starting with the Two and ending with the Ace. Let's take a closer look at the Two of Pentacles to see how the story begins.

The Two of Pentacles shows a man with a Pentacle in each hand, around which swirls the symbol of infinity. The Pentacles represent his job, his finances and his materialistic needs, whereas the infinity symbol represents his life. The infinity symbol suggests that this is an endless pursuit on the road to prosperity and material comfort.

The man is dancing which also indicates that he is dancing to the piper's tune. In this case the piper is his need for financial gain in order to make ends meet. The waves in the background symbolize the ups and downs of life. Water also symbolizes emotional needs and desires.

This man is doing an ever constant emotion filled dance concerning the value he places upon the Pentacles he holds in his hands. But, what if he drops one .. or both of them for that matter? What if he stumbles and falls?

Doesn't this happen in all of our lives? Sometimes we gain what we need to make the something we want most happen only to find it isn't really what we want at all. Or, we wait to long to follow a dream and find that the dream is no longer a possibility. Sometimes you just have to drop the Pentacles, step out of the infinity symbol and learn to live!

If the Two of Pentacles appears in your spread, it is telling you to slow down and enjoy life a little more. Money might be tight and working a whole lot of hours might be necessary. But, life is more than working and sleeping. Find the time to literally slow down and smell the roses.



Related Articles
Editor's Picks Articles
Top Ten Articles
Previous Features
Site Map





Content copyright © 2022 by Linda J. Paul. All rights reserved.
This content was written by Linda J. Paul. If you wish to use this content in any manner, you need written permission. Contact Linda J. Paul for details.