How to Include Your Groom in Wedding Planning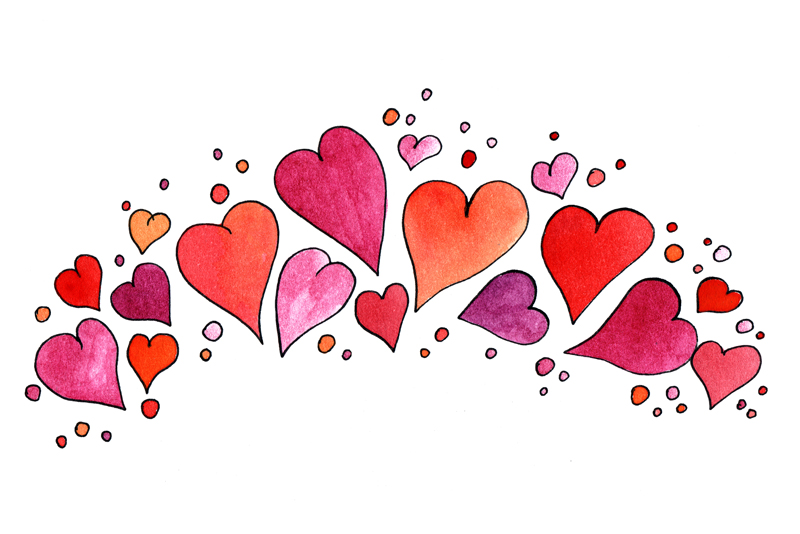 The wedding day is often considered the bride's day, as typically she spends months (even years) designing the most magical day of her dreams. While the focus tends to lean toward the bride, it is important to remember the groom while planning the wedding. He is, after all, an integral element of this special day without whom, the day itself would not exist.

While there isn't an overwhelming decree from grooms around the world demanding equality in wedding planning, there are aspects of the planning in which your groom might wish to participate. For every type of bride, there is an equal number of groom types; those who want to be actively involved in everything from colors to attire, to those more apt to help on a limited basis like making final decisions on the menu, cake flavors and music.

Here are some tips to include your groom in planning the most spectacular day of your dreams (and by your, I do mean the two of you).

Establishing the Level of Involvement
There is reason why wedding coordination typically falls in the hands of the bride and her closest ladies; it is by circumstance a very feminine event involving multitudes of colors, dresses, linens, etc. Due to the nature of wedding planning and its overwhelming choices to consider, many grooms gladly wash their hands of most planning duties.

While most grooms want little to do with the majority of planning, some do want a say in some aspects of the special day. It is important to establish what level your hubby-to-be wants to be involved. Some grooms are happy to help make the final decision on something narrowed down to say three choices, while others are game to jump in head first for all wedding related activities. Discuss this with him early on to ensure he's not feeling left out or on the other hand, completely overwhelmed.

Avoid Wedding Overload for Your Groom
As a bride, you might be of the mindset, "all wedding, all the time," and you do have every right to be this dedicated. There is a ton to plan, but keep in mind this might send your fiancé overboard if he's involved in the wedding planning. If the majority of your conversations or activities together center around the wedding, you will notice your groom retreat or even begin resenting all things wedding.

Try not to feel hurt by your groom's disinterest in your wedding and instead consider the fact that this wedding doesn't define your relationship. The wedding is a result of the great relationship you already established.

To remedy this situation, set aside one or two nights a week to discuss the wedding, such as "Wedding Night Wednesday." Wedding talk will inevitably flow into other days of the week, but for the heavy duty wedding items, save it for your dedicated night. This will alleviate undue wedding related stress for both you and your groom.

Finding His Niche
There are so many elements needed to bring the wedding day to fruition, and your groom might just be the expert you need for one aspect or another. Finding his sweet spot in the wedding planning is a perfect way to check things off the list and get him involved.

Perhaps your fiancé is an artist (or graphic artist). Enlist his expertise to design wedding stationary such as everything from invitations to place cards and programs. Likewise, if your hubby-to-be is a dedicated food aficionado, encourage him to find the best catering in your area to delight your guests from their first course to their final bite.

Additionally, if you need assistance with budgeting or negotiating, lean on your groom for support. He will gladly jump in to help get things back on track, and he might even surprise you along the way. Grooms (and men in general) love to help save the day or in this instance, rescue a DIY project gone awry.

Many grooms feign an allergy to the romance and frills surrounding a wedding, but working with your fiancé to find the right spot for his involvement will encourage the perfect planning partnership. Sharing the experience of planning your wedding will bring the two of you closer and make the big day even more special.



Related Articles
Editor's Picks Articles
Top Ten Articles
Previous Features
Site Map





Content copyright © 2021 by Christina Marie McBride. All rights reserved.
This content was written by Christina Marie McBride. If you wish to use this content in any manner, you need written permission. Contact Christina Marie McBride for details.