Front Mission Evolved - XBOX 360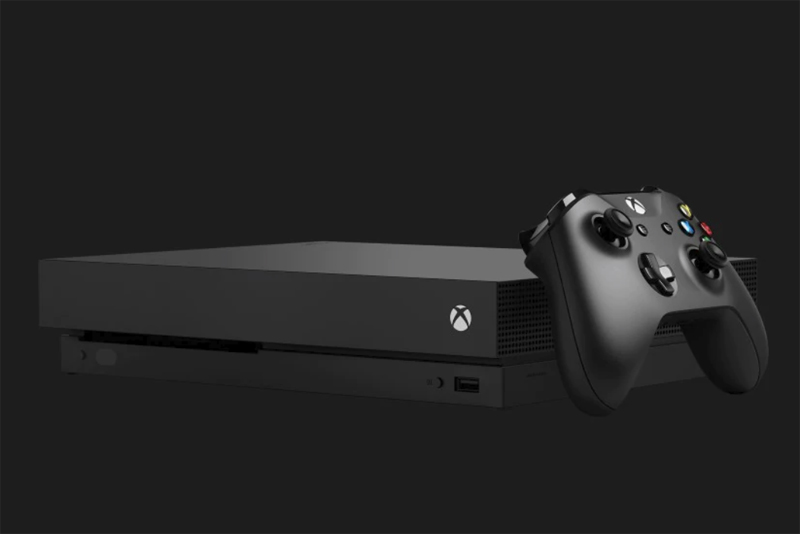 While Front Mission is normally a mech-based Strategy RPG series, "Front Mission Evolved" is closer to games like Armored Core or Mechwarrior than its predecessors. It tries to keep some of the themes intact, and does a pretty good job about the setting and designs, but also seems divorced as a game. As an individual game, it does a fairly decent job of being entertaining.

Front Mission Evolved is a mech combat game combining action-heavy gameplay with some customization features. Players pilot "wanzers" (short for "wanderpanzer", meaning "walking tank), which are similar to any number of human-shaped giant robots. These mechs can be equipped with different weapons, armor types, backpacks, and so on. Like in the older games, there is a balance of weight and power versus the amount of weapons and ammo carried. However, the core gameplay itself is much different than previous Front Mission games. While these were strategy role-playing games, Front Mission Evolved prefers to let the player pilot a mech themselves.

Each Wanzer has four weapon slots: The right hand is used to hold a gun (usually a machine gun or shotgun), the left hand is used for melee attacks, and the two shoulders are used to hold missile or rocket launchers. The backpack slot is by default used for a jetpack (which allows hovering) but can be replaced with repair gear, extra ammo, jamming equipment, and so on. The game's combat is good, but also sort of boring: you move the reticle over the target, you pull the trigger, you move on. There's not a lot you can do that differs from the basic model.

As far as combat goes, the only real things that stand out as being markedly different from other action games is the gliding mechanic and locational damage. The former is a battlefield tactic; by using a jetpack as a sort of roller skate, the wanzer can be much more mobile than they would be by walking. This is an invaluable tactic, since walking out to shoot an enemy also leaves you exposed. Gliding makes it much safer to skate out, fire a missile, and skate back to cover. The latter refers to the fact that wanzers take damage in their arms and legs as well as their body. If a section is damaged enough, it becomes unusable. The player's mech will regenerate body health, but not limb health (which requires finding a repair kit). Enemy mechs are generally not worth crippling, since it's just as easy to hit their torso as it is to hit their limbs.

Front Mission is a decent game in terms of graphics, sound, gameplay, and so on. However, its biggest failing is that it doesn't really have anything that sets it apart. It's about the same as Armored Core, with perhaps a bit more customization. There haven't been many mech games recently, so it's sort of filling a niche, but the customization isn't good enough to actually fill mech enthusiasts' needs. It's the kind of game that's worth picking up if you liked Armored Core or Mech Assault, but only in the sense that you can chew through its content and its multiplayer and be done with it. There wasn't anything innately appealing about the game itself.

Rating: 6/10.

Front Mission Evolved was purchased from a gaming store with our own funds.


Related Articles
Editor's Picks Articles
Top Ten Articles
Previous Features
Site Map



Follow @lisavideogames
Tweet





Content copyright © 2023 by James Shea. All rights reserved.
This content was written by James Shea. If you wish to use this content in any manner, you need written permission. Contact Lisa Shea for details.