Medal of Honor 2010 - Xbox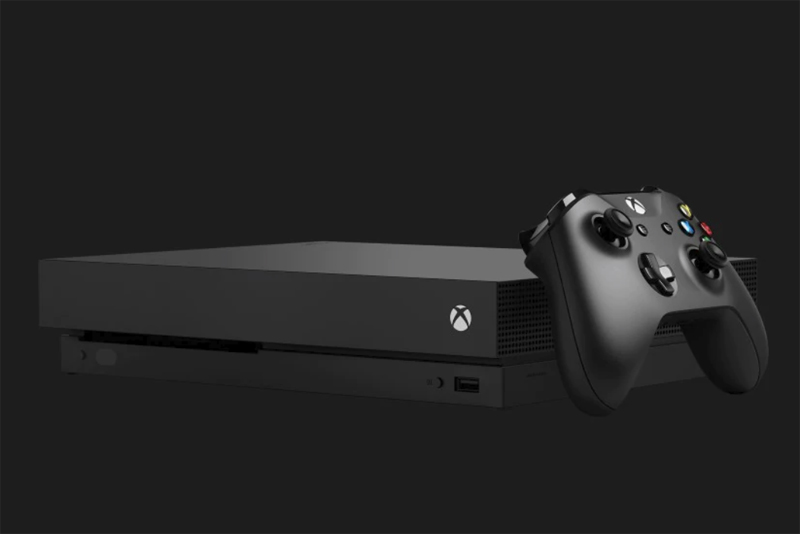 "Medal of Honor" is a reboot of the WW2 series of games of the same name. Taking place in modern times, MoH follows in Call of Duty's footsteps a few years too late.

As WW2 franchises go, "Medal of Honor" was always a series to ignore realism in favor of a more "action movie" approach, but strangely tried to pretend like it was serious. This approach continues with the new Medal of Honor game: the objectives and story are low-key things like raiding enemy hideouts and securing meeting points, but the actual gameplay is totally over-the-top and unrealistic. The story itself is largely unimportant - there's a plot, but mainly the game is jumping between different soldiers, including a Delta Force sniper and an Army Ranger.

The gameplay itself is the FPS standard that gaming has delivered hundreds of times over. There's the usual assortment of "real weapons" - assault rifles, shotguns, sniper rifles, and so on. Your character, like in many shooters, has regenerating health, so gunfights are a string of "shoot a guy, hide behind cover, shoot a different guy, repeat". Everything is distinctly uninspired; the storyline attempts to depict realistic situations like taking out Taliban anti-aircraft guns, but the gameplay is so unrealistic and clunky that it's a ridiculous attempt.

What's worse, almost everything in this game was done better by Call of Duty 4, which was released a few years ago. Multiplayer mode has a rudimentary experience system to unlock new guns/accessories, and kill-streak rewards like mortar support. Both of these things were already done better in CoD4. There's nothing really "new" about MoH. Its attempt to be realistic means that there's no creative input in the game (it's the same guns and vehicles found in every other shooter), but the fact that it's so unrealistic means that this decision makes no sense. The graphics and sounds are so generic that even if they were rendered really well, they'd still be boring.

Overall, MoH is only worth it in the sense that it's a decent shooter. It's not creative, it's not realistic, it's not imaginative, and it's not innovative. If you're hard-up for a modern shooter, then it might not be that bad, but as a game on its own it's a waste of money.

Rating: 4/10.

Medal of Honor 2010 was purchased from a gaming store with our own funds.


Related Articles
Editor's Picks Articles
Top Ten Articles
Previous Features
Site Map



Follow @lisavideogames
Tweet





Content copyright © 2023 by James Shea. All rights reserved.
This content was written by James Shea. If you wish to use this content in any manner, you need written permission. Contact Lisa Shea for details.