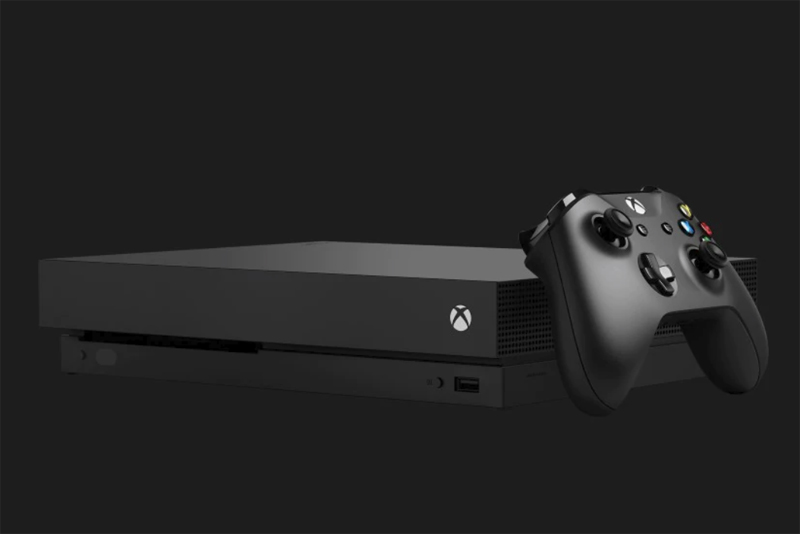 "Dead Rising 2" offers more zombie-killing goodness, and is easily picked up by anyone who's played the first game. The game is largely improved, but these improvements have found strange ways of affecting the game as a whole.
Like it's predecessor, "Dead Rising 2" has a fairly simple premise: You play as an average character trapped in a mall for 72 hours. Your mission is to fight zombies, rescue survivors, and uncover the plot behind the outbreak. In DR1, you were playing as photographer Frank West. In DR2, the player takes the role of Chuck Greene, a motocross superstar trying to pay for his daughter's anti-Zombie medication. The location is changed from a large shopping mall to "Fortune City", a Vegas-like strip full of casinos, movie theaters, and restaurants, but the basic gameplay is the same: use whatever you can to defeat zombies and save your fellow humans.
One of the main differences between DR1 and DR2 is the character's "special ability". In DR1, you played as a photographer, so the player could take pictures to earn experience points. In DR2, you play as a character with a mechanical background, so your special ability is to combine things to form new weapons. Dead Rising had a lot of improvised weapons (basically anything you found in the mall could be picked up and used as a weapon, from park benches to trash cans to handfuls of jewelry), but in DR2 these items can be combined. Some of them are simple (baseball bat + nails = baseball bat with nails in it), some of them are peculiar (jewelry + leaf blower = shotgun-like gem launcher), and some of them are outright insane (it's possible to make a fully-functional lightsaber).
Another change from Dead Rising 1 is that the game feels a lot easier overall. The zombies present more of an obstacle, but survivors are much smarter (compared to DR1's survivors, who had to be led around every step of the way) and solving the main plot is pretty hard to mess up. One feature of the Dead Rising games is the fact that you can restart the game with your earned experience. In DR1 this was necessary because it was difficult to beat the game on your first try, because of how much time it took to rescue survivors. In DR2, it's pretty easy to beat it on the first or second try, which sort of cut down on replay value. Dead Rising 2 is full of little changes that make the game a lot more convenient - better AI, easier missions, the radio is less annoying, and so on. The funny thing about this is that while these are all good changes, they almost make the game "too" easy. It's not a bad thing, just a notable change.
The graphics are pretty good. There's a wide variety of environments, from shopping areas to different theme casinos, and basically it feels like a place where people would really work and shop (for the most part). This helps drive home the nature of the zombie apocalypse scenario. In competing zombie franchise "Left 4 Dead", many of the environments seemed deliberately made, rather than depicting "actual locations". Dead Rising 2 does a better job at seeming like a real place overrun by zombies.
Overall, Dead Rising 2 was a lot of fun to go through. Veterans of the first game may find a lot of stuff familiar (things like which foods restore the most health and so on), but the new combination system will give even the most invested DR1 players something new to experiment with. Those new to the series will be able to spend a few hours trying out different weapons, items, and foods to see what works best for them, as well as exploring the whole of Fortune City. Dead Rising 2 is a game with a lot of meat to it, and is both fun and content-rich.
Rating: 9/10.
Buy Dead Rising 2 from Amazon.com
We purchased this game from Amazon with our own funds.


Related Articles
Editor's Picks Articles
Top Ten Articles
Previous Features
Site Map



Follow @lisavideogames
Tweet





Content copyright © 2022 by James Shea. All rights reserved.
This content was written by James Shea. If you wish to use this content in any manner, you need written permission. Contact Lisa Shea for details.