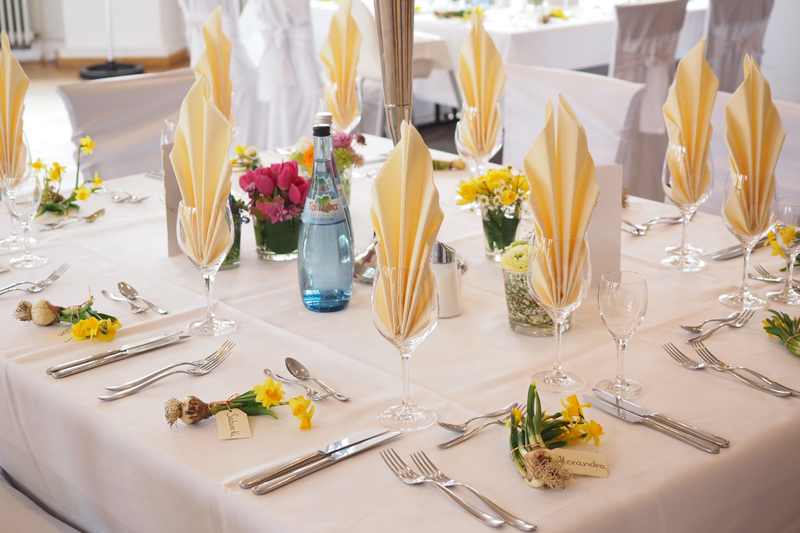 The cotton sport sock is a great invention. And it's perfect to wear when doing, well, a sport.

In all honesty, white socks should be worn for sports only. One of the most sullied fashion rules is wearing white socks when not participating in sports. You wouldn't wear a black suit, black shoes and white socks. Let's put that out there right now. Not ever. Why? When you sit down you see all that white – inches of it – between the pant and the shoe. Big no-no. As far as strict fashion rules go, white socks should not be worn with jeans – even if you are wearing tennis shoes with them. This is one I'm lax on but don't be surprised if the fashion police call you out.

Wear white socks to the gym. Wear them when on the basketball court. Wear them when going for a run. This is when white socks look best. Much better than black ones. Even if your tennis shoes are black, you should not wear black cotton socks. Wear the black ones with your black jeans and navy socks with your blue denims.

As stated in my earlier article, Men's Socks, dress socks are for dress shoes. Much like a car, socks have makes and models. There are cotton socks in varying blends and model colors. There are also dress socks in degrees of silkiness and a range of colors. If you are going to wear dress shoes please do not wear athletic socks. Athletic socks are cotton socks. They are bulky, bunchy and break the fluid top-to-bottom look from pant to sock to shoe. The thicker white cotton sock will often bunch up and out of the dress shoe. The color of the sock does not matter here. A black suit or tux with a cotton sock makes the look too heavy. This is where dress socks need to be added to your wardrobe.

To wrap up, try out a few pair of socks, pairing them with your pants. This can help you determine which look best. When you begin to feel more comfortable, you can even begin to pair patterned socks with your trousers.

Just imagine the possibilities!!!

When in doubt, a darker color works best. The importance of matching socks with pants is heightened when having to take off your shoes or sit down. It's then that your socks are truly exposed. They will tell those around you if you are coordinated with your pants rather than your discarded shoes. If your socks match your pants, you ensemble will be well coordinated. Socks that don't match your pants, however, break up an otherwise fluid ensemble.



Related Articles
Editor's Picks Articles
Top Ten Articles
Previous Features
Site Map





Content copyright © 2021 by Lisa Plancich. All rights reserved.
This content was written by Lisa Plancich. If you wish to use this content in any manner, you need written permission. Contact Lisa Plancich for details.