General Motors' Pension Plan Problem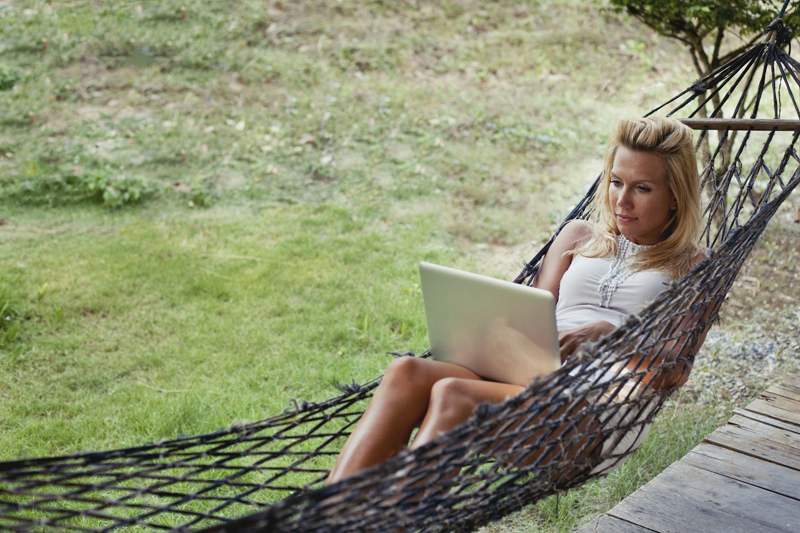 General Motors is currently being excitedly touted by Wall Street salespeople as a real opportunity for small investors. What a joke!

However, these sales people are conveniently ignoring one very big problem GM has – its giant pension fund.

As stated in my prior article, General Motors' pension fund is the largest private sector pension plan in the world with approximately $100 billion in liabilities.

Let's reiterate the essential flaw in the entire GM rescue. In order to keep the United Auto Workers union happy, the pension plan was transferred completely untouched to the 'new' General Motors.

GM is making no contributions to the pension fund now. But the company says it may have to put in $4.3 billion in 2014 and $5.7 billion in 2015. GM added that it will "possibly" have to add more funds in the future. Make that definitely!

Think about it...GM's second-quarter earnings were the highest since 2004. Even so, first-half operating income was only $2.9 billion. Double that for an annual figure and prospective pension plan payments would barely be covered. This leaves nothing to actually run the company.

Pension Plan Assumptions

General Motors' stated pension deficit is "only" $27 billion. However, GM is using the same flawed, optimisitc thinking that many US entities use in calculating pension costs. GM is assuming that its pension fund assets will return at least 8.5 per cent a year.

A closer look at GM's pension fund shows annual payments to its pensioners of $9.3 billion. On fund assets of $85 billion, that means GM actually needs a return on its pension fund of 10.9 per cent a year.

Investing the pension fund safely into US Treasuries would yield only $2.2 billion, leaving an annual shortfall of more than $7 billion. The planned $4.3 billion and $5.7 billion contributions will not plug the gap in GM's pension fund. At best, the company will kick the can down the road a ways.

It comes down to a numbers game for General Motors. At last count, the company had 531,500 pensioners and only 87,500 active workers in the United States. In other words, each worker has to support six pensioners. And that calculation leaves out the 83,500 people who have left the company and have yet to retire.

General Motors' pension plan situation is almost like a badly-run hedge fund with leverage working against the company. GM really will be run mainly to try to support the pension plan, with selling cars as a sideline business.

Speaking of hedge funds, GM's pension fund does look a bit like one. Pension consultant John Ralfe calculates that only 35 per cent of the fund's assets are in investment-grade bonds, either Treasury or corporate. The rest is spread across stocks, real estate, hedge funds, private equity funds, etc.

Investors thinking of investing into GM need only to look at the current dire situation that many US states such as Illinois are in. Illinois is being bled dry but its pension plan which is only 40 per cent funded.

Look at it another way – what GM is doing is the exact equivalent of taking out an unaffordable mortgage, then making insufficient annual payments on the premise that "something" will turn up before the repayment date. As many homeowners have found out, that simply does not work.

Bottom line - for investors contemplating an investment into General Motors – don't! Its pension plan liabilities will sink it again. GM's "comeback" is not as rosy as Wall Street is suggesting.


Related Articles
Editor's Picks Articles
Top Ten Articles
Previous Features
Site Map



Follow @SandraInvesting
Tweet





Content copyright © 2021 by Tony Daltorio. All rights reserved.
This content was written by Tony Daltorio. If you wish to use this content in any manner, you need written permission. Contact Sandra Baublitz for details.