Book Review, Yes! You Can by Nancy Sanders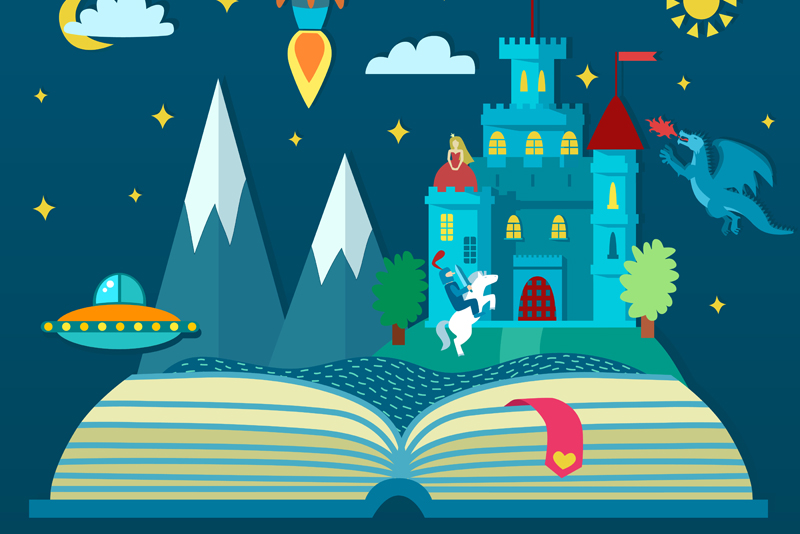 Sometimes I can just sense the appropriate book I need to purchase at the appropriate time. Recently I've been reviewing my 2009 goals. I did accomplish some of the writing benchmarks I set forth for this year but not all of them. I was doing some research for one of my projects when I came across Yes! You Can: Learn How to Write Children's Books, Get Them Published, and Build a Successful Writing Career by Nancy Sanders. Wow! That's an ambitious title. I wondered if the book would live up to it. I wasn't disappointed. This book was a great purchase to get my juices flowing for next year's goals.

Nancy proposes a theory and the more I studied her book the more I believed her theory was correct. She generously shares with her readers a structure for researching and submitting queries for projects that has worked successfully for her as she has built her own very-well-established career. She calls these strategies for pursuing your writing career "The Triple Crown of Success." She offers a completely different set of tips and techniques for the three reasons all of us pursue the field of writing: personal fulfillment, to get published and to earn income. This is an author who knows how to approach children's publishing as a business. She has over 75 published books on her resume. When I reviewed the list of books she's published I was amazed by the number of different genres where she's had success: picture books, board books & novelty books, beginning readers & chapter books, middle grade novels, children's nonfiction, books for the educational market and craft & activity books.

As I read her book, I realized that the way I'm approaching my writing fits more in the personal fulfillment category. Then I thought about where I've had the most financial success in my writing career to date and it reinforced exactly what she's saying in the book. I need to figure out what publishers want and then write to fulfill those needs. When I've been able to do this, I've been successful. Just like any other business, the customer drives the process. In the world of children's publishing, if you are going the traditional route, the first customer is your publisher. This is the individual and/or company that you want to offer you a contract.

What she says is somewhat revolutionary and yet grounded in common sense. Research publishers whose books you like, especially if you feel you could write something similar, and then write queries to pitch them ideas that fit into their existing product line. Keep writing these queries in a very disciplined manner until you get a bite from an editor and then offer a detailed proposal. Don't write a book first and then try to find the right publisher for it.

Sanders begins her book with the necessary groundwork you'll need to succeed even if you opened her book on day 1 of becoming a writer. The first four chapters cover the stepping stones you'll need to feel self-confident enough to keep pursuing writing as a career as well as the practical aspects of setting up your office and benefitting from critique groups. Chapters 5, 6 and 7 outline a practical, disciplined plan for pursuing income as a writer. This part of the book was so filled with good, solid advice that I wish Nancy would publish a yearly planning calendar outlined with the guidance provided in these chapters. I plan to re-read this part of the book and outline my own calendar for 2011. Then there are individual chapters on how to target periodicals, how to target books, how to target picture books, how to target beginning readers and chapter books and how to target middle grade and young adult novels. These chapters are filled with practical, no nonsense strategies for doggedly pursuing your dreams to be published. Even if you have already been successful in one of these genres and plan to try your hand at another the information is invaluable. The author wraps up the book with three chapters designed for the writer who is moving toward contracts, possible agent representation, marketing and a long-term career as a writer.

And one last note...I particularly liked the way the author customizes her plan based on whether you have a full-time job and want to transition into writing or whether you have the luxury of pursuing your dream full time. I fit in the part time category so I was thrilled to see ways I could mold her suggestions to my time schedule.

This book is a great investment in your future as a children's writer. I highly recommend it! You may also want to visit Nancy's website at www.nancyisanders.com.

You can purchase Yes! You Can: Learn How to Write Children's Books, Get Them Published, and Build a Successful Writing Career by Nancy Sanders. at your local bookstore or at Amazon.com.





Related Articles
Editor's Picks Articles
Top Ten Articles
Previous Features
Site Map





Content copyright © 2022 by Annamaria Farbizio. All rights reserved.
This content was written by Annamaria Farbizio. If you wish to use this content in any manner, you need written permission. Contact Annamaria Farbizio for details.