Kinect XBox 360 Motion Camera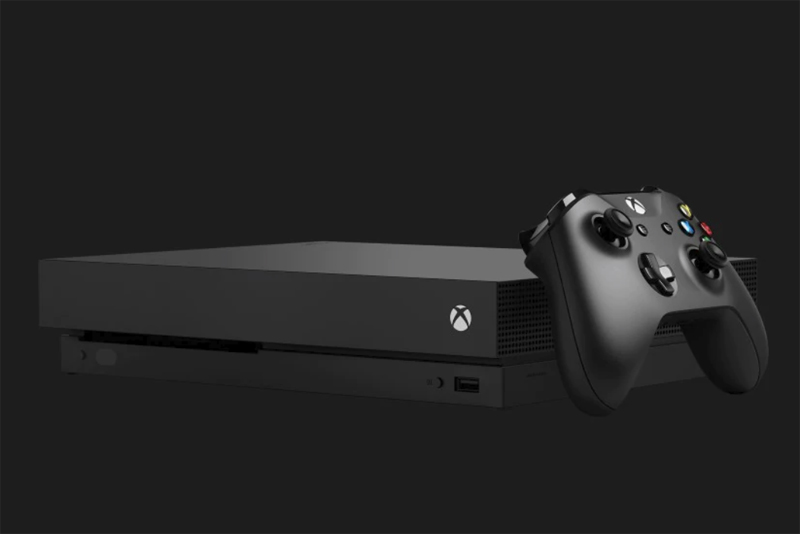 The Kinect is Microsoft's answer to the Wii motion controllers and the PS3 Move wand-and-camera based system. With the Kinect there are no controllers at all - YOU are the controller! The Kinect literally reads your body movements.
First, the basics. The ONLY thing you need to get a Kinect to work is the Kinect camera (and of course the XBox 360 console). You plug the Kinect camera into the USB port on the front of your 360 console. You put the camera above or below your TV. That's it! You don't need ANY controllers at all. You don't need any chargers! So while the Kinect camera might be more expensive than a single Wii or PS3 Move controller, it is far LESS expensive than getting a full set of controllers for either of those other systems. It's also far less hassle compared with charging and maintaining all those controllers.
So how does it work? We had a group of people over to help us test this out, and everyone had a *blast*. It was incredibly easy to see how to play. Swat your arm to hit the ball at the screen. Jump up to hop over a hurdle. Dance left to match the dance moves of your on-screen avatar. There is no "thought" involved. No remembering to press X or Y, no worrying about how to hold the controller in your hand. You simply jump, dodge, wave, swing, or do whatever else you want your avatar to do - and they do it.
This is definitely a game that gets you active! We were all getting tired out with all the jumping and moving - but we kept going because it was so much fun! Instead of an exercise bike where you keep looking at the clock saying "Shoot, 10 more minutes to go" here you are feeling tired and pushing yourself to keep playing because you're enjoying it so much. It sucks you in.
I'll review all the games separately, and of course some games are more fun and some games are less fun. That's quite normal. The *system* itself is superb and I can see some fantastic games coming out to use this technology.
It's important to note that you need a fair amount of space to play this. We have what I would call a reasonably sized living room in our house, with our TV mounted on one wall and our futon on the opposite wall. There is nothing in between. Even so, standing right against the futon, we are barely in their "OK" range and not even into their "best" range. If we move too far forward (towards the TV) we get warnings that we are too close. This is with the Kinect mounted above the TV as far against the wall as we can get it. So we would have to literally clear out the room (move the futon out) in order to get adequate playing space. So before you get a Kinect pull out a tape measure and see what kind of space you can create. You might have to rearrange furniture to create the play space. I would say it's very worth it, though! You are creating a home health system that will keep you active and energized!
Really, that was the only down side. We had a tall (6'3") person in our group and he had to stand right against the futon in order to play, or his head would get cut off and the screen would give warnings.
Highly recommended!
Buy the Kinect from Amazon.com
We purchased our Kinect with our own funds from a gaming store.


Related Articles
Editor's Picks Articles
Top Ten Articles
Previous Features
Site Map



Follow @lisavideogames
Tweet





Content copyright © 2022 by Lisa Shea. All rights reserved.
This content was written by Lisa Shea. If you wish to use this content in any manner, you need written permission. Contact Lisa Shea for details.