A Beginner's Look At The Pheasant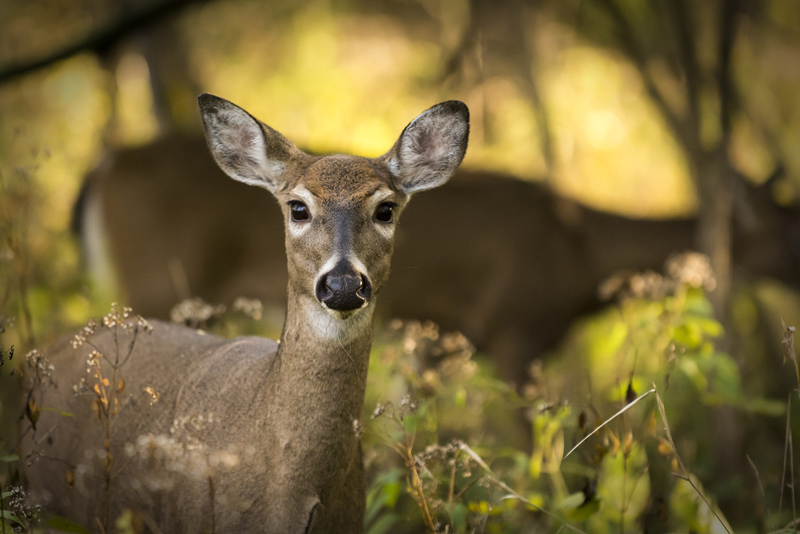 The ringneck pheasant, scientific name is Phasianus Colchicus, is a popular gamebird, and possibly one of the most hunted birds in the world. Imported from Asia over 120 years ago, it was introduced for that purpose to many regions of the United States and is considered semi-domesticated. It can be easily bred in captivity, and those released into the wild have had no problems breeding naturally. It is common on game farms where it is commercially bred for release into local habitat and processing for consumers purchase.

The ringneck pheasant, so called because of the band of white feathers encircling its neck, has become an important upland game bird in the US. it is large, the male can reach 30 to 36 inches in hight, with the female being a bit smaller at only 20-25 inches tall. They weigh an average of 2 1/2 pounds. They are a hardy breed, fast and provide fine shooting, tasting some what like or better then turkey.

Pheasants are classified as an upland game bird. This is to distinguish it from waterfowl like ducks and geese. It thrives on farmland, mixed woods and open prairie. It's diet is mostly insects, fruits, berries , seeds and grains that it can find. It is not very picky which has helped it to survive and adapt to many climates and habitat conditions.

The male, or cock, is a beautiful and almost gaudy bird. Above its white neck-ring its head is a deep emerald green with a vivid ruby red patch which surrounds its eye. below the ring its chest is brick red, and its body and wing feathers form indescribable patterns of iridescent orange, brown, white , green and black. The final touch to its beauty is its sweeping tail which can grow up to a yard long. The male is also the talker of the family. It has a very distinct "caaawkuk" of a call that can be heard for miles.

In comparison, the female or hen, is much smaller, and colored a plain brown with very little tail. Game regulations do not allow hens to be shot under any circumstances.

The challenge in pheasant hunting is finding the birds. Pheasant will hide so skillfully in grasses or brush that a hunter can easily step on or even over them without seeing it. When it does decide to flee, it usually runs instead of flying. A good bird is the answer. it will find the bird for you by scent and will make the bird so nervous it will be forced to take to the air. With a cock's loud call, the thunder of its wings and the surprise of it bursting from the ground it can scare an inexperienced hunter so badly that she forgets to shoot- or misses completely when she does shoot!

The best tip to keep in mind when a pheasant flushes in front of you is not to shoot too soon! this is a common fault among all beginners. Wait until the bird is at least 25 yards from you. At that range, your shotgun's shot charge will be spread over a larger area and a hit will be more certain.


Pheasant Trivia

* The Ring-necked Pheasant is the state bird of South Dakota, one of only three US state birds that is not a species native to the United States.

* The Pheasant is the first bird to ever be protected by a conservation law--by the great Kublai Khan in 1260.


Related Articles
Editor's Picks Articles
Top Ten Articles
Previous Features
Site Map





Content copyright © 2023 by MaryBeth Crabb. All rights reserved.
This content was written by MaryBeth Crabb. If you wish to use this content in any manner, you need written permission. Contact MaryBeth Crabb for details.