The Quail An Upland Game Bird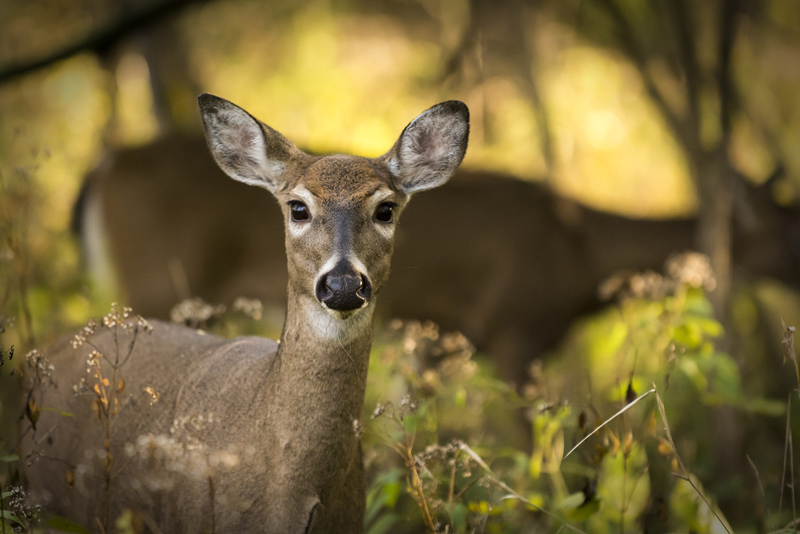 The quail; Quail is a collective name for several genera of mid-sized birds in the pheasant family, Phasianidae. There are many sub-species scientific names. The quail is classified as an upland game bird. Upland game birds are known for several traits which distinguish them from other birds. Upland birds, including quail , are chicken-like in appearance, and have short, rounded wings, short heavy bills, and heavy bodies. They seek cover in brush or woodlands, farmland and grassland prairies. they live and nest on the ground. They usually do not migrate, but are hardy birds that can adapt to seasonal climate changes.

Quail are rather plain in color , various shades of grey or brown. It is much smaller then a pheasant, averaging only about eight ounces. The plumage of both the male and female are almost the same. It looks like a small plump chicken . Properly cooked , it resembled turkey or pheasant in taste.

Quail, like Pheasant , can be raised in captivity as well as breed in the wild.

One of the most common or popular quail sub species here is the us is the Bobwhite Quail. it is native to America and is a special favorite of hunters. A hunter can find a covey , family group, of quail in brush-grown fencerows and deep weed fields as well as piles of deadfall. They will explode from their hiding place and can reach 30 to 40 miles per hour in an instant. They literally explode-with a sudden whirr of wings going in all different directions, it is as startling as a bomb exploding unexpectedly at your feet. A hunter only has a moment to recover from her surprise to make her shot. Because of the quail's ability to hide, and its tremendous burst of speed in flight, good bird dogs are a must for successful shooting. They will not only find the covey but point it, alerting the hunter to be ready to shoot. Remember when a covey rises, select one bird and concentrate on it. when it drops your can choose another-if another is still in sight.

Quail Trivia

* An interesting characteristic of quail is that they seek each other's company for companionship and protection.
* a group of quail in the number of a dozen or more is called a covey
* the most often heard call is the long bobwhite whistle , where the bobwhite quail gets its name.


Related Articles
Editor's Picks Articles
Top Ten Articles
Previous Features
Site Map





Content copyright © 2022 by MaryBeth Crabb. All rights reserved.
This content was written by MaryBeth Crabb. If you wish to use this content in any manner, you need written permission. Contact MaryBeth Crabb for details.