Ground Hunting Whitetails Is It Possible?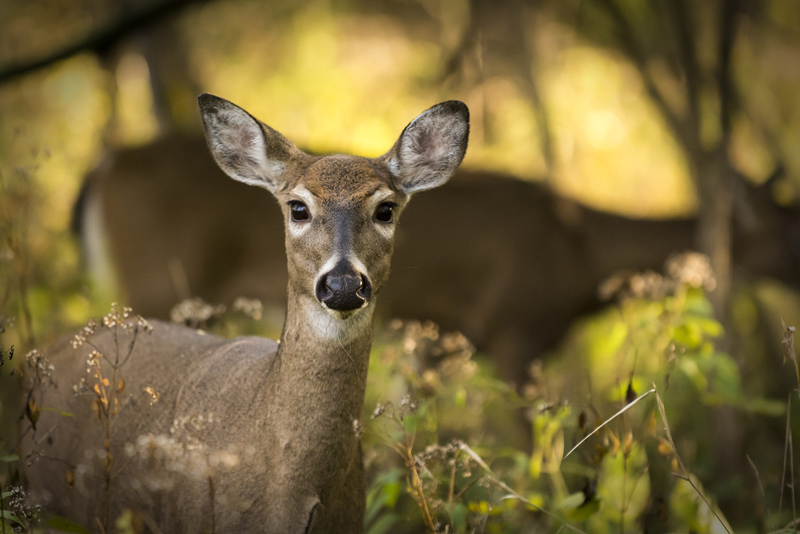 Today's hunter has many various types of technology at her disposal and uses them all to help gain an advantage in the field. Mechanical climbing tree stands, visual camoflague technologies on blinds and whisper quiet 3d patterned clothing, chemical scent protection, scent attractants, advanced optical equipment, all this and more assists todays hunter without them having to master many various techniques. Today's hunter sits towering as much as 30 feet above the ground, and with technology and a bit of luck is able to lure the very weary whitetail into their sites, taking the animal by surprise.

It actually baffles me just how hunters of the past were able to put food on the table. How did they do it with just the clothes on their backs and a stick and string?!? Not only were they masters of their equipment but also of the behavior of the animals they were hunting and of their surroundings.

Prior to the 1970's hunting whitetail from the ground was the way it was done. Tree stands and blinds were mostly unheard of and rarely used. Hunters of that era were masters of the hunt. Having to master the art of camoflague, wind direction, scent protection, weather, scouting, deer behavior and physical movement. Weather it was called still-hunting, spot and stalk, ground hunting , tagging a whitetail was more of a challenge to hunters of days gone by.

While Still-hunting can mean just that, sitting still using nature's cover as your blind , waiting for the whitetail to come across your site path, it can also mean mastering the art of camoflague, wind direction, scent protection, weather, scouting , deer behavior and controlling your sound and physical movement. There are a lot of articles out there on the do's and dont's of hunting from a ground blind or a tree stand, but few recent articles were about stalking whitetail from the ground. While the recent articles , how-to's about stand placement, decoys, shooting from different angles, were all interesting, they did not answer the basic question of how to sneak up on the whitetail in the first place.


Related Articles
Editor's Picks Articles
Top Ten Articles
Previous Features
Site Map





Content copyright © 2022 by MaryBeth Crabb. All rights reserved.
This content was written by MaryBeth Crabb. If you wish to use this content in any manner, you need written permission. Contact MaryBeth Crabb for details.