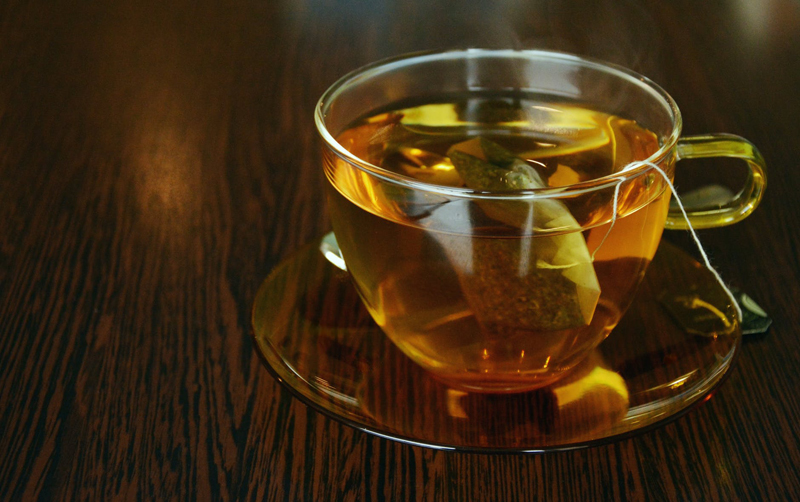 Aynsley Tea Ware

I often receive questions from readers, and one very common item of interest is the collecting and trading of tea cups and other tea ware.

My current interest for this article is the Aynsley brand. Tea cups and tea cup collecting can be a very personal thing. One can collect certain types or shapes of cups some have intricate patterns, some cups have relief images or scalloped edges, and still some are collected merely because someone may have just liked it aesthetically for its color.

So whether one finds their special tea cup at a tag sale, or local family owned antiquity shop; most everyone enjoys the simple tea cup.

Here is a small bit of history on the Aynsley & Sons Ltd of Longton, Staffordshire.
England.

The Aynsley tea cups are made from bone china. Mr. John Aynsley established a simple pottery business. It is considered the last working bone china factories in all of England today.
.
In the year of 1775, John Aynsley established a simple pottery shop. By the following year Mr. Aynsley opened the Flint street pottery, (which is now the current site of the business today). By the year of 1861 the Portland Works was established and the business found itself in a beautiful and elegant three story with huge overlooking windows. Soon Mr. Aynsley would become the mayor of Longton. He remained the mayor for the years 1886-1890.

The Aynsley Pottery works produces exclusive tea ware: here are a couple of examples this company commemorates:

For starters, the company produced fine bone china, plates, and tea cups and saucers for Queen Victoria. In 1931 the company went on to design what is known as the "Tulip cup". It was introduced with a registered number and a butterfly handle that was inspired by Queen Mary.

Again, in 1947 to commemorate the wedding of Princess Elizabeth and Prince Phillip the bone china was created upon the design she had chosen. And then in 1981 for the wedding of Princess Diana, she had to choose from several designs and a full service was created.

Currently, Prince William and Kate Middleton have become engaged. The "engagement collection" has a cute two handled cup featuring their faces.

Aynsley bone china can be found rimmed in gold, or rimmed in silver. Some can be of solid color while still others will have raised relief patterns; some have fancy "d" handle designs. Tea cups can shaped in the corset style, have scalloped edges, or ribbed reliefs.
A crown marking on the undersides of the china will prove its authenticity. Along with that the name Aynsley is stamped inside a ribbon and the words England and outside the ribbon the words Bone China.

When one looks to buy off of the sellers on the internet, one must be careful and read and reread the descriptions very carefully.

While the tea cups themselves vary in size, shape, and color, these little sweet sippers can be obtained but can go for about $50.00 on the low end to hundreds of dollars on the high-side.

Today, Aynsley Company has a web-site where one can purchase products of giftware along with tableware; please stop by my outside links to capture a look at the company's web-site.



Related Articles
Editor's Picks Articles
Top Ten Articles
Previous Features
Site Map





Content copyright © 2021 by Mary Caliendo. All rights reserved.
This content was written by Mary Caliendo. If you wish to use this content in any manner, you need written permission. Contact Mary Caliendo for details.