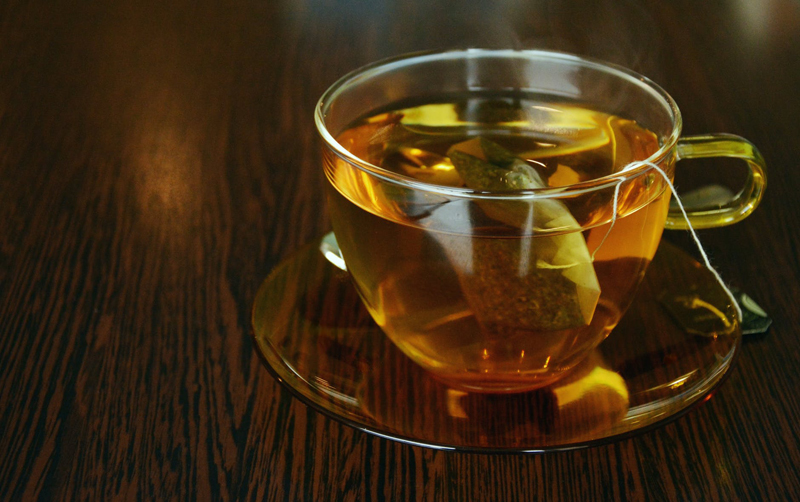 No Stress Tea

Well for many people holidays and all the things that come with the holiday season amount to a lot of stress. So much is going on during this season, that often time we forget to take care of ourselves.

We continue to "run ourselves ragged", and then sometimes the end result is not just simple fatigue it may be a full blown flu. We let ourselves go in a number of ways: we forget to eat properly, and we won't get enough sleep, and often times will be careless in our own exposure to germs around us (forgetting to wash hands).

Any regular tea drinker knows the soothing benefits to a cup of tea. Tea is usually a well tolerated drink by most people. While the benefits of the antioxidants that are found in teas are very well documented, not many studies have been done on just tea and stress itself. A few have been done on men in London and a few with animals, while they showed great promise to cite tea (greens, blacks, and herbals) as a stress reducer is not currently definitive.

We know that stress can have a great amount of negative impact on a human being, with that being said, we also know that not all stress is bad. Stress can be described as forces from the outside world affecting an individual. It is how we interact or react to these forces that weigh out in the form of stress.

Unmanaged high amounts of stress can have long term effects and can be detrimental to us. We put ourselves at greater risk for reduction of immune system, risk of heart disease, type 2 diabetes, and Alzheimer's to name a few.

So slowing ourselves down from a high-paced lifestyle or just the holiday rush, is a good thing. When we force ourselves to slow down, we begin to change those personal stress situations around us. Reducing even a small amount of stress is good for our overall health.

Sit back and turn on the kettle. Closing you eyes and breathing deeply, you begin to relax. When drinking your cuppa tea drink slowly and savor the taste. Take time, even if it is just the smallest time for yourself, pencil in at least twenty minutes. You will thank yourself later.

Taking a no stress tea break is a great idea. All teas truly are good for relief. There are teas on the supermarket shelves that make claims or even medical claims; beware that most of those claims will be unfounded. There are a great many companies that will prepackage tea bags that are relievers of tension and they will be good tasting and soothing. The major "relaxers" if you will are some that promote other good feelings as well such as the mint family good for your tummy as well as relaxing. Chamomile will not only relax you it may promote sleep as well. It is up to you to choose the right tea for you.

Green and black teas do a great job to promote relief too. If using a great deal of herbs or if you are a tea blender, please make sure that you are aware of the properties of your tea.
Remember that many herbs can and will affect things like some prescription medicines or trigger allergies. So I once again will ask that if you are pregnant, nursing, are on prescription medications, or have allergies please always consult your doctor.

So when you are feeling like your head is spinning and everything has gotten to be too much, simply relax with your favorite cuppa tea; and take a no stress tea break!



Related Articles
Editor's Picks Articles
Top Ten Articles
Previous Features
Site Map





Content copyright © 2022 by Mary Caliendo. All rights reserved.
This content was written by Mary Caliendo. If you wish to use this content in any manner, you need written permission. Contact Mary Caliendo for details.