What is a Hybrid Cochlear Implant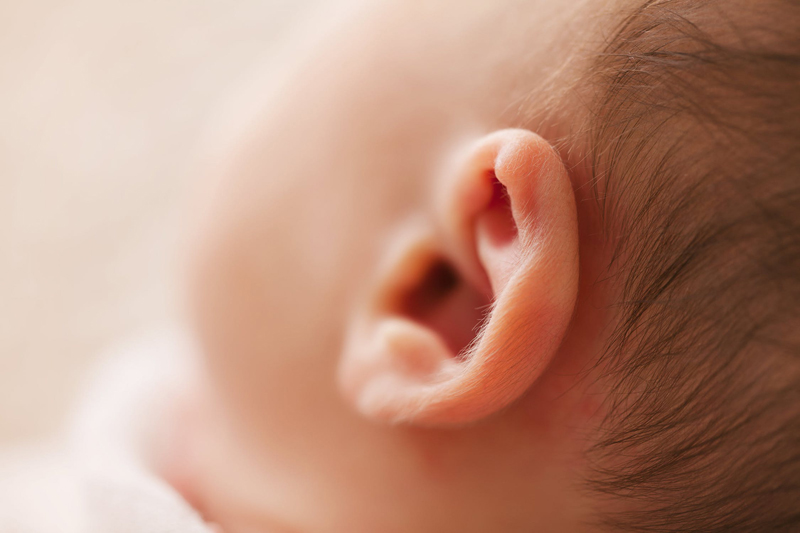 A recent development in cochlea implants is the Hybrid or electroacoustic implant. What this means is it is part cochlea implant and part hearing aid.

Describing the Hybrid Cochlear Implant
A Hybrid implant uses two technologies, that of a normal hearing aid as well as a cochlea implant. Although the system isn't truly hybrid – which indicates the combination of two technologies, the sound is hybrid because some of the sound is conducted through a traditional hearing aid (acoustically) and some created through cochlea implant technology.

With a Hybrid implant, the implanted portion of the device converts high frequency sounds into electrical impulses and conveys them direct to the cochlea, thus bypassing the damaged hearing cells. However, the low sounds are amplified and conducted via a hearing aid (any brand) acoustically to the cochlea through the ear canal (exactly the way any normal hearing person hears). So when put together a Hybrid wearer hears low sounds acoustically and high sounds through the implant. This gives them a very near normal sound experience.

Who benefits from a Hybrid implant?
This kind of implant is a 'solution for high frequency loss.' People who still have stable hearing in the low frequencies but a severe to profound loss in high frequencies will benefit from a Hybrid implant. This is often the loss associated with aging so it is likely to benefit older people. However, if someone is totally or profoundly deaf in all frequencies they would not be suitable. In addition, if the hearing loss is progressive a Hybrid implant would only be a solution until such time as low frequencies can no longer be heard and a cochlear implant would be suggested rather than a hybrid.

When we go deaf later in life, generally this is sensorineural deafness and almost always the high frequencies are where the most loss occurs. Having a full cochlea implant can destroy all existing working hair cells in the cochlea even the low frequency ones. However, the new Hybrid implant, has a shorter implant array ensuring the cells in the still working low frequency range are persevered and the sound can still be heard naturally.

Around 1.25 million people in America have the kind of hearing loss which would benefit from a Hybrid implant system.

How many people have a Hybrid implant?
The first implant of a Hybrid Cochlear implant was in 2003 when it moved into clinical trial. The first implant in the USA was in 2009. Only about 100 people worldwide had been implanted by early 2010. However, the device is now beyond clinical trials and is more generally available.


How successful is the Hybrid?
According to Cochlear, a Hybrid clinical trial in Europe showed that 93% of people had improved understanding of speech in background noise when compared with just a hearing aid. The Hybrid system allows understanding of sound across the full frequency spectrum.

You Should Also Read:
Preserving residual acoustic hearing
Hybrid implant personal stories
What is a Cochlear Implant?


Related Articles
Editor's Picks Articles
Top Ten Articles
Previous Features
Site Map





Content copyright © 2022 by Felicity Bleckly. All rights reserved.
This content was written by Felicity Bleckly. If you wish to use this content in any manner, you need written permission. Contact Felicity Bleckly for details.