Your Shape Fitness Evolved Kinect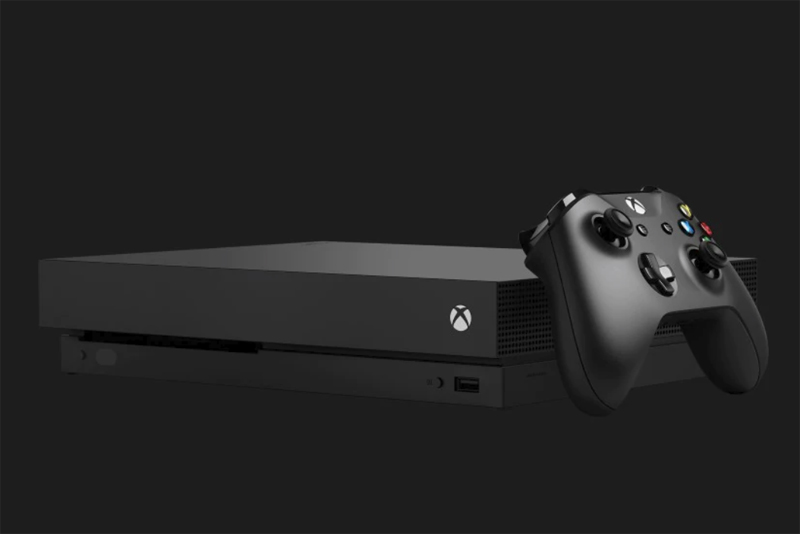 Your Shape Fitness Evolved Kinect is an exercise program created with the XBox 360 Kinect system. That means you need no controllers or wands or buttons - you just do the exercises, and the camera knows what you are doing!
We currently have both this game and the Biggest Loser game. This Your Shape game is MUCH easier to use. The controls on the Biggest Loser (entering your weight, entering your daily calories burned outside the game, etc) is an absolute royal pain. Here they have a superb system worked out. You move your hand to see what your choices are, then hold to confirm the one you're on. That lets you preview your options and then be sure before you go on to a new screen.
Your Shape offers training, classes, and games. I always start with the games :) They are quite fun! You're punching boxes in various places, or balancing blocks over your head, or hula-hooping or playing foot-moving activities. The boxes are my favorite. My only complaint is that they should last longer and have more levels.
The classes are in two categories - cardio-boxing classes and "zen" (a mix of tai-chi and yoga). Both are enjoyable. I had fun doing the boxing at the beginning, and then winding down with the zen. They backgrounds are appropriate for each.
For the main training program, you first do a fitness test to determine your level, and then it gives you suggestions about programs to do. You can choose a male or female trainer. You do squats, lunges, or whatever other activities help you move towards your goals.
They did a great job balancing the intros. There is enough of a demo to make sure you know what is going on, but you're not trapped doing a demo for eons.
The game isn't perfect - this is of course their "first round" at a Kinect game and it shows. In some of the scenarios they toss commands at you to do "upper cuts" or "hooks" without any explanation or demonstration. Sometimes there's no vocal prompts at all so you have to assume you'll miss the first move or two while you figure out what is going on. In some scenarios like the skin-choosing there's no "back" option so you have to keep cycling forward through all the choices to loop around to the one you want. There's no way to change your profile without starting from the beginning and altering everything including your photo.
Also, I do give the Biggest Loser kudos for being better with the feedback. In the Biggest Loser they show you clearly what you're doing wrong so you can adjust your posture. Here they will occasionally do that, but mostly they just tell you "it's wrong" / "you're out of rhythm" and you have to wildly guess what they are upset about. Sometimes they say you're not matching the rhythm of the moves when really they want you to raise your arms higher or deepen your squat. It makes for some frustrating exchanges.
However that all is minor next to the main issue - their tracking all gives you rewards for hitting milestones of 100 calories, 1000 calories, and so on. You can't set your own levels! What if I want to aim for 2000 calories a day as my daily workout amount? I have no way to set that. I also have no way to enter calories I did outside the game, to help track my progress. That all greatly reduces its usefulness in helping me meet my health goals.
So yes I enjoy playing this a lot, and it will become a regular part of my weekly routine. But the next version they make needs some improvements before it gets a full five stars.
Rating: 4/5 stars
I purchased this game with my own money from a gaming store.
Buy Your Shape Fitness Evolved Kinect from Amazon.com


Related Articles
Editor's Picks Articles
Top Ten Articles
Previous Features
Site Map



Follow @lisavideogames
Tweet





Content copyright © 2023 by Lisa Shea. All rights reserved.
This content was written by Lisa Shea. If you wish to use this content in any manner, you need written permission. Contact Lisa Shea for details.