Condemned - Criminal Origins XBox 360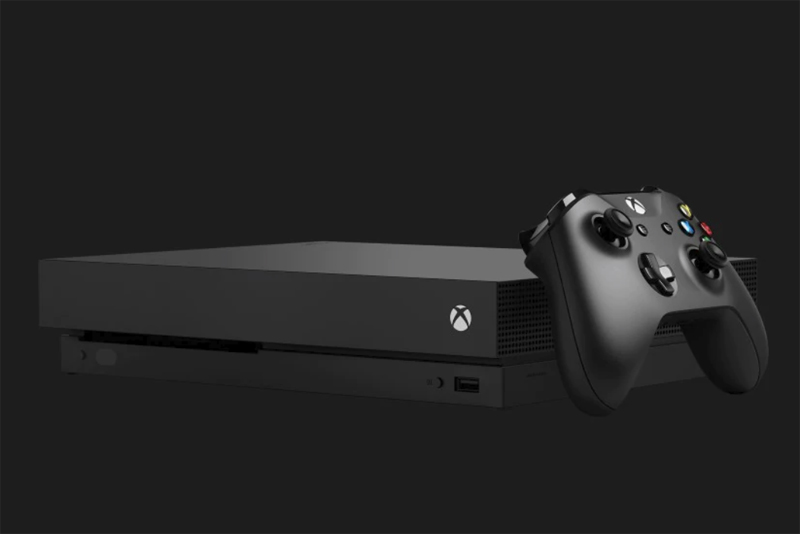 Some games are mature because they have swearing. Others are mature because they are really scary and nasty. Condemned - Criminal Origins falls clearly into the latter category.
| | |
| --- | --- |
| | Condemned - Criminal Origins has you in the part of FBI Agent Ethan Thomas, tracking down a serial murder. Don't think that this is like Law & Order or Criminal Intent. This is about the nastiest, grittiest, scariest areas of a city that you can imagine. |
Somehow it's as if a maximum security prison was turned into an area of town. You go walking through buildings that are covered with gang signs, crawling with addicts who kill police offers on sight. Most of these insane bad guys lurk in the dark and call out profanities before bashing you with 2x4s or other weapons of convenience.
Of course a wise police officer might call for backup. But in the first "situation", you're told backup will take 10 minutes to show up. Instead of hanging tight for 10 minutes, you go trekking through the building on your own with only a gun and a flashlight to keep you safe. It's not long before the gun is in the hands of the bad guy and it's you and your flashlight against numerous enemies. This is wise?? Where's your radio?
You have a helpful friend - Lt. Rosa - who helps to talk you through using your forensic equipment. However, she waits until a madman almost kills you before chiming in with some information about how all the madmen on the streets are insane and worthy of slaying. Thanks for the help, Rosa.
The game is definitely very scary. The screens are quite dark, the flashlight only lights up small areas, and there are a ton of corners for the madmen to hide out in. You see them run across the screen, take cover, lurk in the corners. You never know when they'll launch an assault. Again, it really makes me ask why a lone FBI guy is roaming around in here without any real weapons. I realize it's for plot reasons, but I want a better plot :) Surely if I was really tracking down a serial murderer, I'd have more backup and more weapons than this.
That being said, if you're looking for a scary game that isn't all-and-all out combat a la Quake 4, this might fit the bill exactly. It's you against the enemy - and the enemy is truly insane. It's not about tons of ammo here - you're lucky if you even have a gun sometimes. You have to find crowbars, planks of wood and whatever you can to stay alive. If you play this at night, with the house quiet around you, the HD TV showing you the full detail and the 5.1 surround sound tuning you in to the slightest noise, it really can get to you.
Well recommended for the mature set that enjoys being scared!
Buy Condemned: Criminal Origins from Amazon.com


Editor's Picks Articles
Top Ten Articles
Previous Features
Site Map



Follow @lisavideogames
Tweet





Content copyright © 2023 by Lisa Shea. All rights reserved.
This content was written by Lisa Shea. If you wish to use this content in any manner, you need written permission. Contact Lisa Shea for details.