Alexis Siemons Haiku Teaware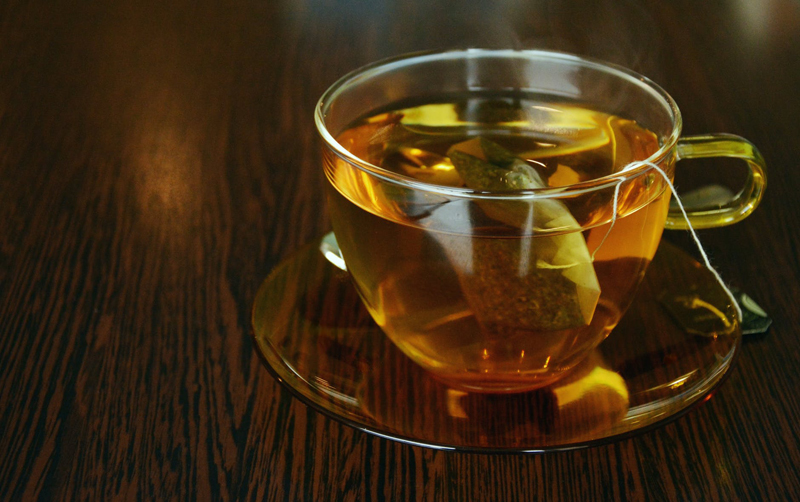 Alexis Siemons Haiku Teaware

An Interview

I had the wonderful opportunity this past week to be granted an interview with Ms Alexis Siemons; creator of Haiku Teaware.

I first "spotted" her Haiku Teaware teacups as I was researching an unrelated topic. I was immediately stopped and was truly in awe of her creativity that I immediately wanted to share with you, my readers.

I realized her Haiku Teaware was also unique and that I had not seen this before. I started to research her and as I did, I found that Ms Siemons was so much more than just a simple creative maker of tea cups.

Ms Siemons wears many hats; she started on her career path in marketing and began to blog about tea. Her love of tea blossomed, similar to her current love of "blooming teas" her business began to evolve slowly in front of her. In 2008, her love of writing melded with tea and the result was wonderful tea blog packed with information and ideas. The journey of Ms Siemons continued as well as the desire to share with others, this tea enthusiast then launched her line of Haiku Teaware brand.

Her creative tea cups are adorned with her original handwritten Haiku and are inspired by jazz music and Alice in Wonderland. For example, the "Billie haiku tea cup" tell us that Ms Holiday's voice is smoky and it lingers like the warm tea one can drink from the cup. Ms Siemons association of smoky jazz and the different notes of tea make this cup simply musical! But her inspiration continues into the famous Alice in Wonderland, as we can all relate to having a date or at least being somewhere on time! Then as the hare runs to his tea party, one won't be late drinking from the "Alice" inspired cup.

But Ms Siemons feels an even truer connection to others when she creates custom Haiku teaware for special occasions, like weddings, milestones and family reunions for example. She actually gets the opportunity to get to know someone and create personalized Haiku for them. The happiness of the client continually inspires her.

Ms Siemons creativity does not even end there; she recently has created a series of culinary tea classes. She introduces her class to tea and food pairings. She also designs and plans tea parties and tea events as a tea consultant.

Alexis Siemons enjoys her connection that is made with people as they enjoy an affordable luxury together.

Ms Siemons can be found listening to jazz, drinking and writing all things tea. Her human connections keep her inspired daily.

Ms Siemons has been noted and seen by the Daily Candy (national on-line magazine), Daily Candy Philly (Philadelphia on-line magazine), several on-line shows, as well as other tea blogs and tea review sites. She also has been mentioned in the Haiku community as well.

I have a direct link post also that can lead to Ms Alexis Siemons Haiku Teaware & blog. Please see "tea cups" subheading for the link.

I hope that you have enjoyed this look into a creative and inspired tea lover and writer.



Related Articles
Editor's Picks Articles
Top Ten Articles
Previous Features
Site Map





Content copyright © 2021 by Mary Caliendo. All rights reserved.
This content was written by Mary Caliendo. If you wish to use this content in any manner, you need written permission. Contact Mary Caliendo for details.