Are New Year's Resolutions Helpful?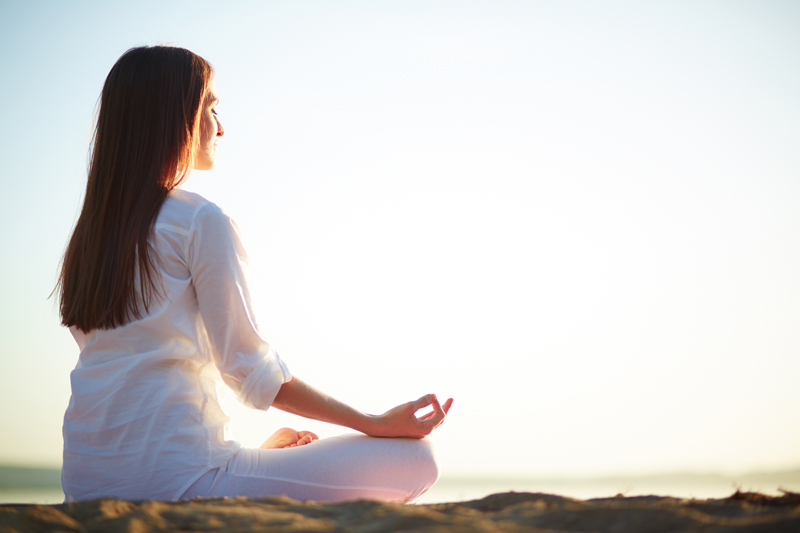 I interviewed a random population of women and men of various ages and found that most survey participants were not making any resolutions this year. Here were some of the reasons: "I never keep them," "Why procrastinate until New Year? If it's important, I do it today," "I don't need the stress of something new on my to-do list." "They're born out of a weakness; it's like I jumpstart my weakness."
Perhaps, it's time to stop setting goals that interfere with self-acceptance or in other words, make you feel like you don't measure up and never will. Sometimes it is better to supercharge what is healthy than heal what is sick. One of those interviewed explained, "I notice that very few people make kindness or service to others a resolution. It's mostly about the self. As a hair stylist, I try to give a free hair cut every week to someone who can't afford it."
Thinking in opposites and going the counterintuitive route might be the ultimate path to self-growth and happiness. For example, it might be overwhelming for some to discover who they are, but far easier to identify who they are not.
Here are 10 doable New Year's "Evolutions":
Make peace with your food

Turn on the music and move

Change your verbiage to "I'm doing" instead of "I'm trying" – trying means an excuse is coming

Say no when you don't want to do something and by the same token accept a no from others

Tell yourself good stories about the facts at hand as opposed to the angry, or negative interpretations

Stop having so many strong opinions if you want peace of mind

Look for images in nature with which you identify

Don't be afraid of "being bad" when doing something new – remember your skill level when you first learned to drive?

Be open: Lowly or unexpected sources might bring you the happiness you are seeking

Experiencing pleasure leads to spiritual growth; you don't always have to suffer!
---
For more information on managing your stress and reclaiming your life read my book,
Addicted to Stress: A Woman's 7 Step Program to Reclaim Joy and Spontaneity in Life
. To listen to archived radio shows with guest experts visit
Turn On Your Inner Light Radio Show