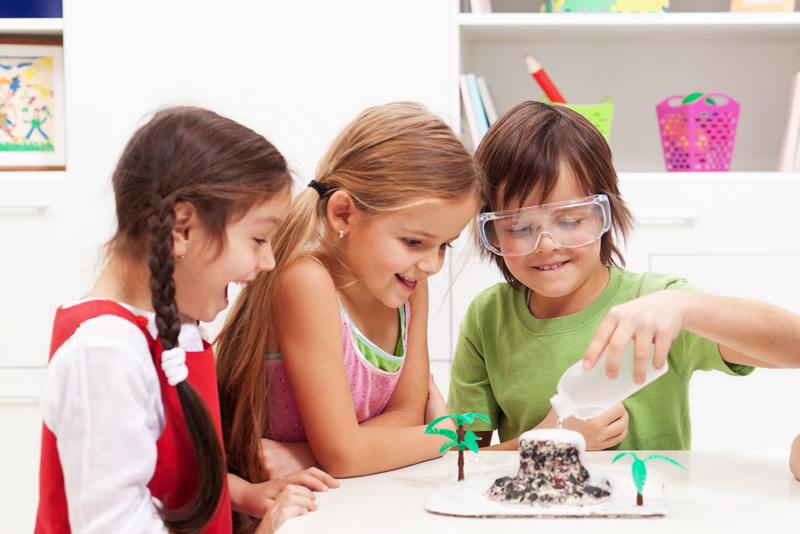 Journaling

Journaling should be something that you would only think of for adults. In this article, we will go over reasons why journaling or keeping a diary is a good stress reliever. Journaling is a form of self-development and self-improvement, which does not require any assistance from you.

Unbelievably your daughter from time-to-time can have stress in her life. She has her personal stress of being a daughter, the stress of homework, and all that life throws at her.

When your daughter sits down to write in her journal this will allow her to clarify her thoughts and feelings. When she begins to write it will be like an awkward moment. It will most likely be something silly but it will be between her and her journal. Yet she felt better after writing it.

The next time she writes she will be writing out of hurt or shame. At this time, she feels that she can say anything and not worry about criticism. Sometimes when she writes it will be because she needs to vent. This is okay for her because sometimes she may need that alone time when you feel like a hot shower or bubble bath will do the trick.

Your daughter will begin to journal daily because every little thing including the big things will need entering. Her journal will begin to be her friend. This is something that she can enter her most trusted words into and can trust that they will remain sacred. Sometimes her entries will be of things that might seem to embarrassing to say aloud but enough to place in her journal.

Journaling will also allow her to speak in tones that she cannot do without getting into trouble. After she does this, she is able to feel better about herself because she would have had time to calm down and write what is on her mind. Her talking about the situation would then be a cinch because she would have gotten over some things and others she may need some assistance. All are opportunities of allowing you to get closer to your daughter.

Journaling is not a substitute for you. This allows her to be honest with herself before she is encouraged to think differently. Journaling can also be encouraged through keeping a diary as well. They have it in either an electronic device or nice hard cover bond by locks or ties.

Live, Laugh and Love....






Related Articles
Editor's Picks Articles
Top Ten Articles
Previous Features
Site Map





Content copyright © 2023 by Tuculia Washington. All rights reserved.
This content was written by Tuculia Washington. If you wish to use this content in any manner, you need written permission. Contact Tuculia Washington for details.